To import or export navigate to the CONTACTS tab in the NeuLevel CRM.
At The Top You Will See The icons for importing and exporting.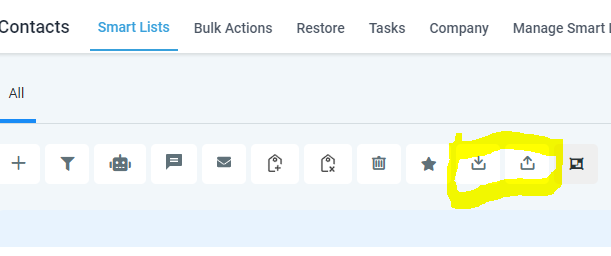 To Import: #
Once the import is selected you will need to upload a .csv file with appropriately named columns.

2. Match the column fields to the CRM fields. NOTE: to skip import categories check the box, "do not import unmacthed fields."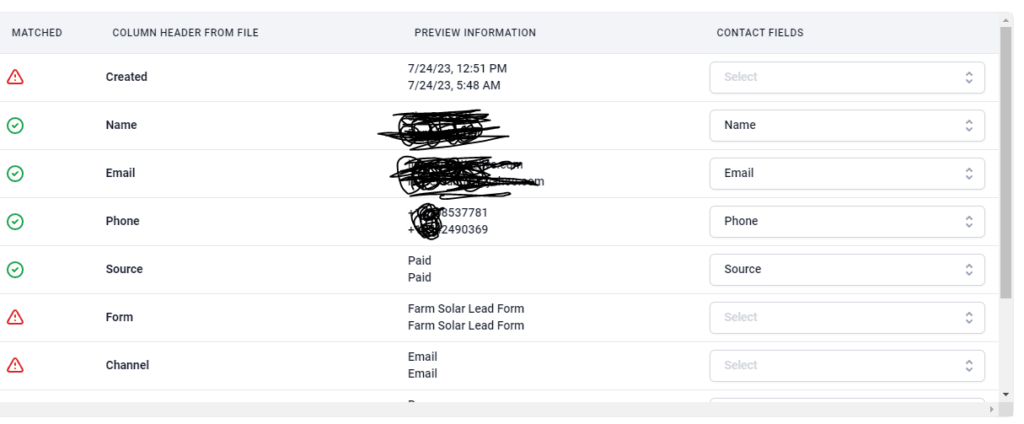 3. Name the action for the import something memorable for records and hit submit.

To Export: #
Select the user(s) you would like to export. (hint: use select all button to export entire list.)
Confirm the selection

Export to .csv