Digital Ads(PPC)
For Small Business
Fix your current ads or get a new profitable campaign up and running. Digital advertising also known as Pay-Per-Click(PPC) is the number one way to get pre-qualified traffic to your website and online offers. Our team of ad experts is seasoned in their field and knows how to get scalable results.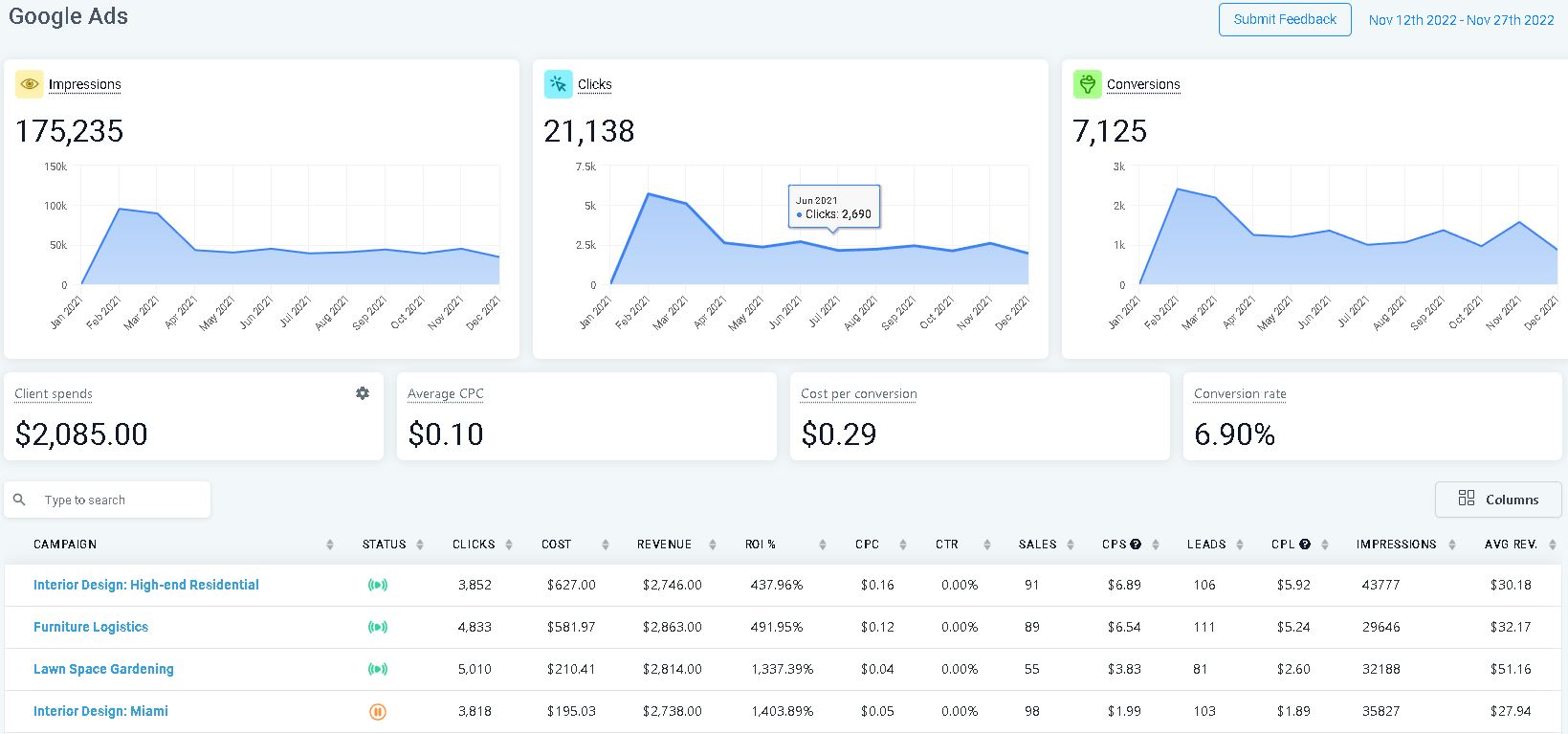 Highly Effective Ad Campaigns
As a small business, the last thing you want is a poor-performing ad campaign that wastes your marketing dollars. Our professional team of ad experts knows how to manipulate the algorithms to maximize your brand exposure on multiple platforms. From Google Guaranteed (local service ads), Facebook, Instagram or even YouTube, get your message broadcast front and center of your target audience.
We Make Advertising Easy!
It's like fishing from a "stocked pond!" Show proven ads to people who are searching for your services, send them to a highly optimized offer page, then sit back and watch as the leads roll in. Our team has managed thousands of ad dollars making sure your ads are shown to the right people.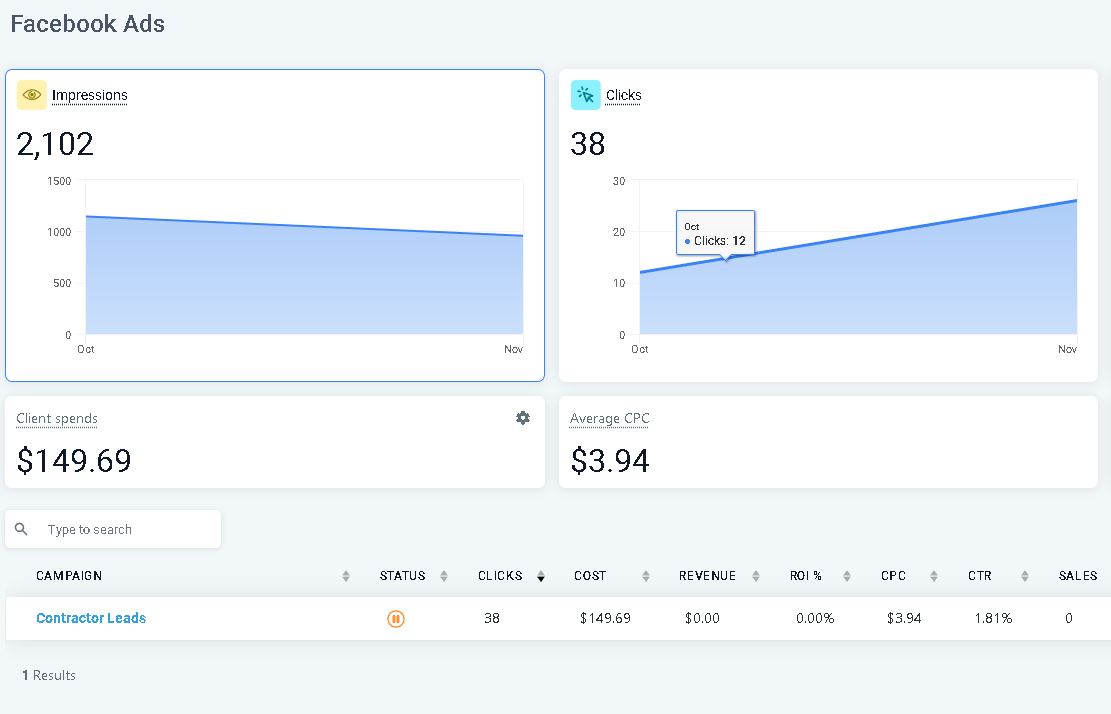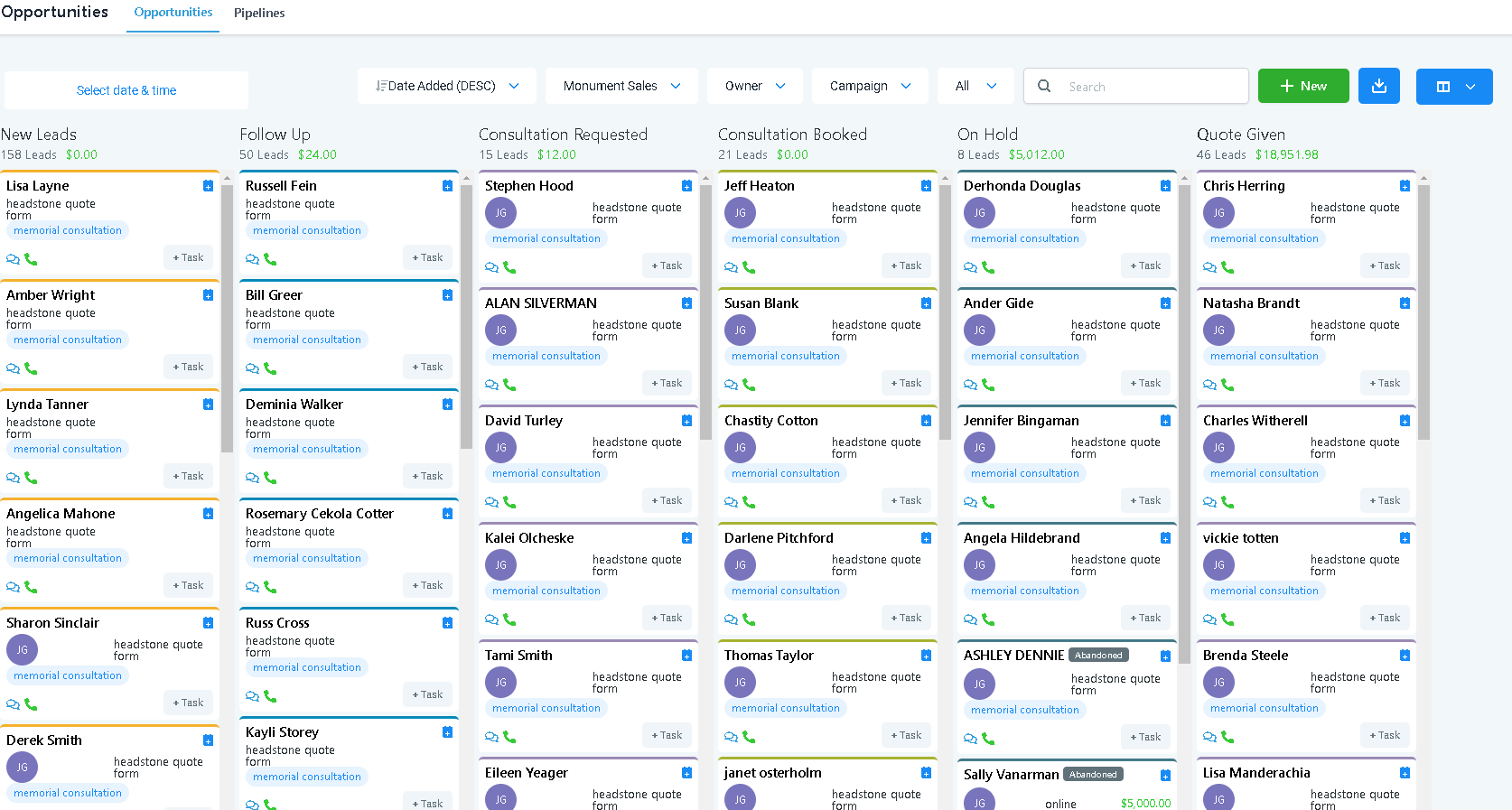 Collect Hundreds Of
Truly Qualified Leads
No more wasted ad dollars. With years of experience managing both large and small campaigns, we know how to optimize your ads for the best results. Using proven lead capturing strategies, we weed out the bad eggs before they even speak to you. Your time is spent focused on what really matters… closing deals.
Earn A Positive
Return on Investment
One of the questions we hear most is, "Do digital ads really work?" The answer is a resounding, Yes! Many mall business owners have fallen into the trap of trying to advertise online expecting magical results. We explain every step of the process so you always know where your ad dollars are going and how it impacts your bottom line.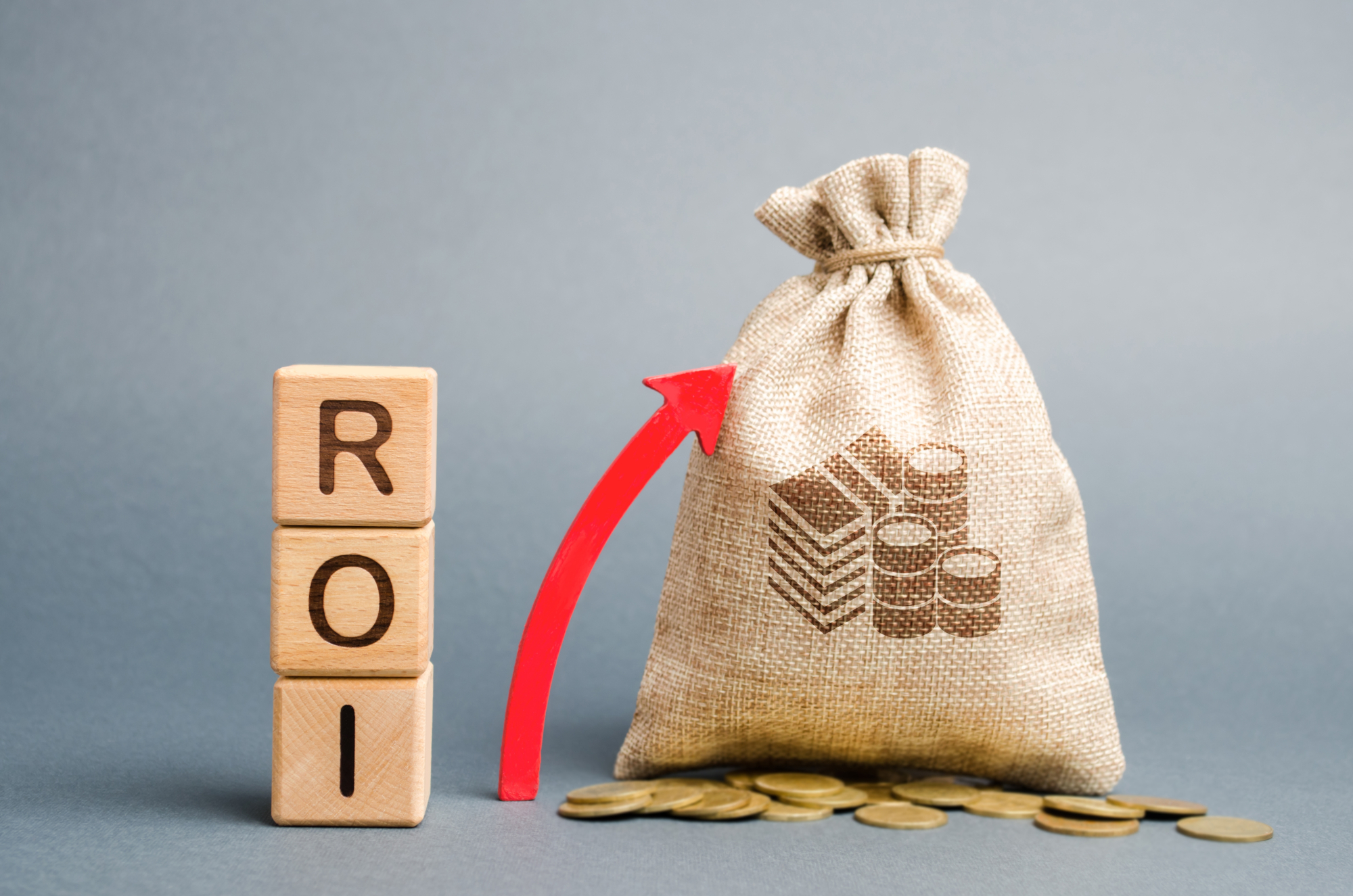 Get A
Positive ROI

With Our Digital Advertising Campaigns
We're not a "Set it and Forget it" kind of agency. Our skilled team optimizes and checks accounts Daily to continually improve your ads.
Targeted Keyword Research