Digital Advertising (PPC)
Let's start with fixing your current ads or getting a new campaign set up and running. Digital advertising also known as Pay-Per-Click(PPC) is the number one way to get pre-qualified traffic to your website and online offers. Our team of ad experts are seasoned in their field and knows how to get profitable results.
We Make Advertising Easy!
 Let us optimize your Google ads account and create a highly profitable campaign for your business. We specialize in search marketing on Google and Bing as well as content marketing on Facebook and Instagram.
Collect leads from people who are searching for your services, send them to a highly optimized funnel and watch the leads roll in. Get our Proprietary CRM Software to automate lead follow up and appointment booking for an even better experience.
No more wasted dollars on ad spend. With years of experience managing both large and small campaigns, we know how to optimize your ads for maximum results.
Using a system of surveys and automated landing pages, we are able to weed out the bad eggs before they even speak to you. This way your time is spent focused on what really matters… closing deals. Let us guide you in building a Done for You system that is truly scalable.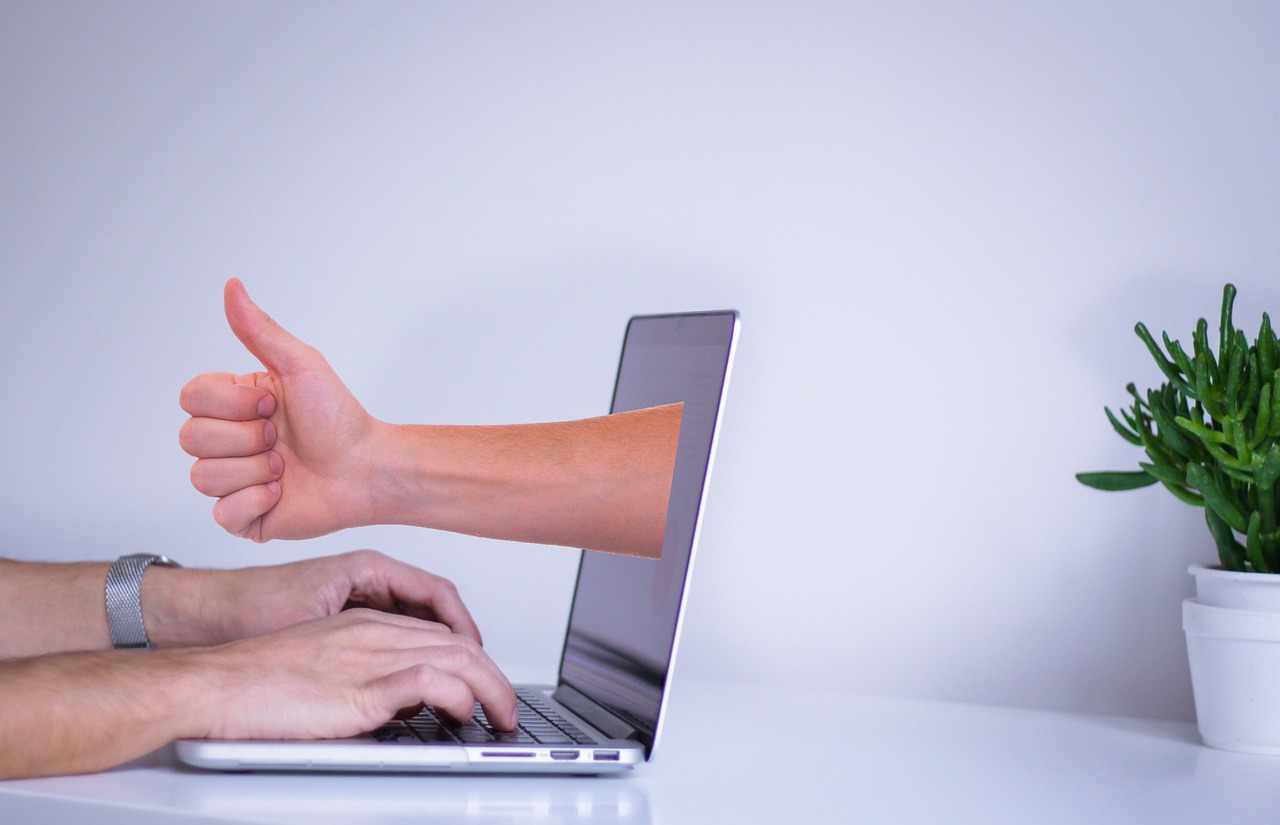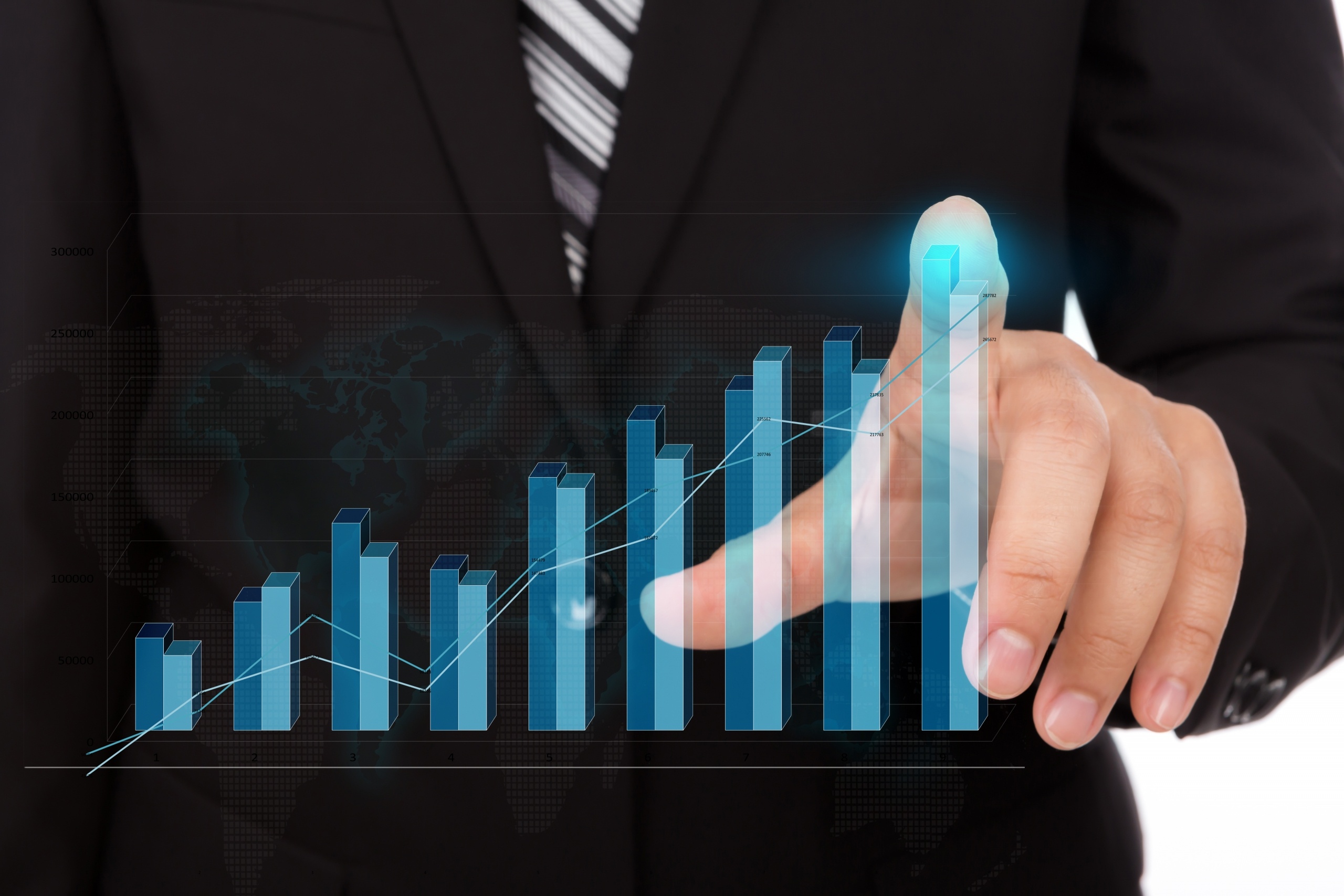 Positive Return on Investment
One of the questions we hear most is, "Does digital advertising really work?" The answer is Yes! However, small business owners have fallen into the big tech trap of trying digital advertising the wrong way and expecting magical results. NeuWeb Marketing is here to solve your campaign problems once and for all.
In the marketing and advertising industry – Experience Wins. We have managed hundreds of thousands of dollars in ad spend over the last decade and have always produced a positive return on investment for our clients. Exceptional ads and guaranteed results… and that's saying something.
Targeted Keyword Research