Your Custom Home Loan Experience
NeuWeb Marketing

TARGETED OUTREACH  |  PROVEN NURTURING SYSTEMS  |  BUILDING CUSTOMER RELATIONSHIPS
We've Partnered With GVC Mortgage Kentwood On A Targeted Lead Acquisition Campaign
GVC Mortgage of Kentwood and the fine fine mortgage consultant duo of Eric and Jodi Thompson, found us at the height of the Covid Pandemic in 2020. We were asked to duplicate a current strategy and integrate our own tactics into expanding their lead efforts. GVC Mortgage serves homeowners at any stage of life looking to refinance, purchase a new home, or simply explore home ownership and financing options.
Their Credit repair program is one of the coolest things we've discovered in this industry. Thinking about purchasing a home or getting some of that equity to work for you? Contact Eric and Jodi Today!
Search Engine Optimization
Advanced Analytics & Resources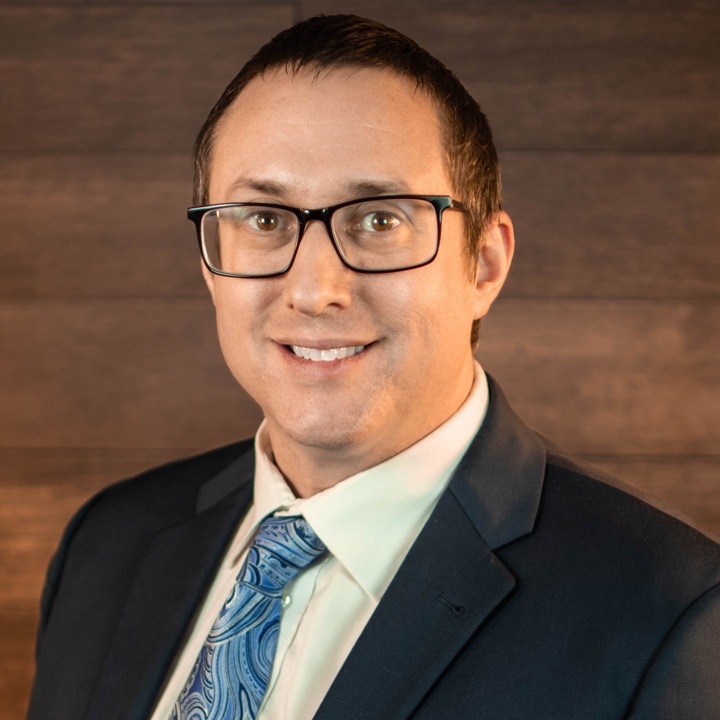 Most Recent Results
Over the last 6 months we've been able to create a positive return on investment and generate almost 500 qualified leads! Many of which are still in the pipeline if you understand financial sales cycles.