Want To Generate Exclusive, High Quality
Home Mortgage Leads?
Get The Right Loan Officer Marketing System
Our comprehensive and proprietary marketing system provides mortgage leads,
CRM technology, and a customer conversion experience that will knock your socks off!
Solidify your real estate referral network by acquiring more first time home buyers without an agent or
eliminate your reliance on them in the long run. The choice is yours.
Truly Engage  Your Prospects Like Never Before With Pre-Built Lead Forms,
Landing Pages, Text/Email Automation and More…
Have so many leads you can start farming them out to other agents for referral commissions…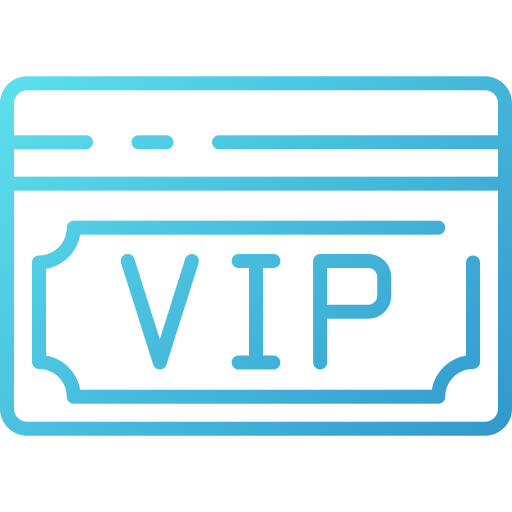 Exclusive To You Leads
You don't need to buy expensive mortgage broker lead lists to compete with the "big players" to get more applicants. We only work with one LO per service area and each lead is exclusively earned and owned by you.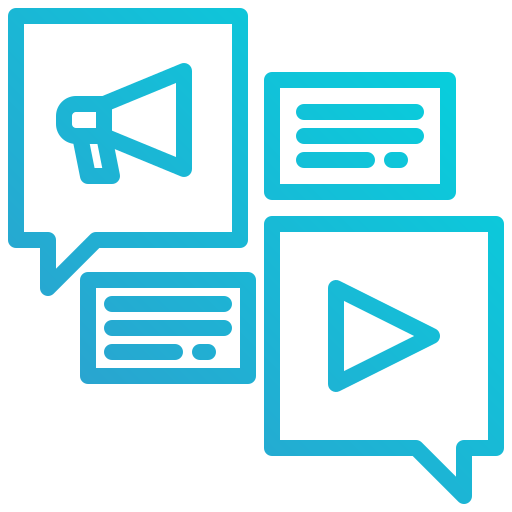 Hyper Targeted Ads
We use A.I driven data to maximize your campaigns. This means your ads will be more effective over time leading to more conversions for less money. Get more leads at a lower cost…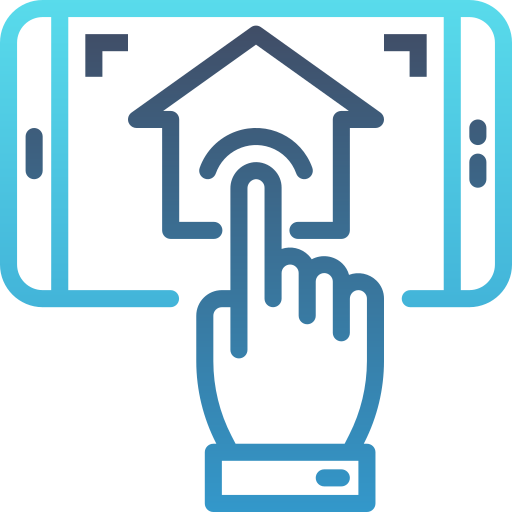 Epic Marketing Automation
You don't have the time to stray in constant contact with every lead your digital marketing channels bring in. Our mobile app and CRM makes it easy to collect and manage your mortgage leads on the go.
Is This What You're Looking For:
Mortgage Leads?
The Only Mortgage Marketing System You'll Ever Need
10x Your ROI On Advertising
Finally earn your own internet mortgage leads from paid advertising with confidence. Our leads are generated from platforms where your audience is already online and in the market for information about their upcoming mortgage. Data driven optimization ensures your paid efforts see better returns at a lower cost over time. Learn to love paid ads again with our "Broker Accelerator" program.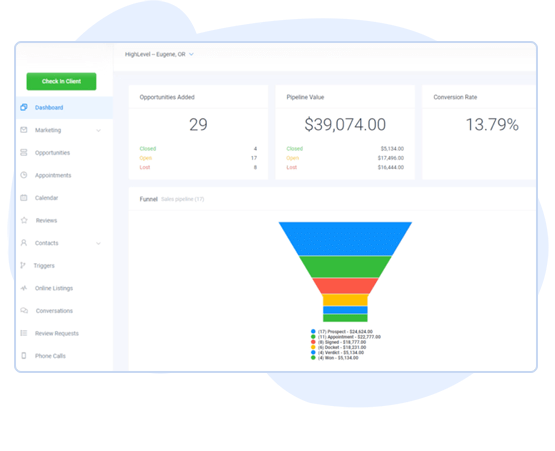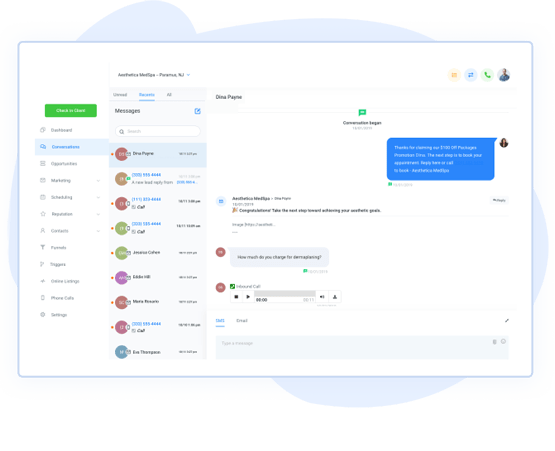 Engage Your Prospects To The Max
Getting feedback from customers has never been easier! Text and email engagement campaigns keep your prospects interacting with your brand.  Easily integrate  review requests and automated chat bots into your user flow for a seamless customer experience. Let's get your content working for you in powerful ways!

Never Miss A Follow Up
In today's age constant connectivity you need to stay in the front of people's minds in order to win their business. Stay connected and never miss a follow-up with our automated Email and SMS marketing system. Fully custom campaigns with personalized messaging that will take the elusive fence sitter to a qualified appointment on your calendar.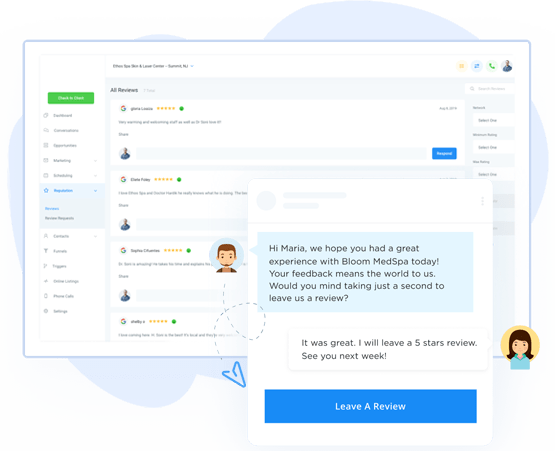 Get Real, Tangible Digital Marketing Results
We love getting results and so far our partners have seen over 3000+ new leads generated!
Our digital marketing system is just one piece of the pie. Our partners enjoy working with us for our knowledge and expertise but also for the friendly passion we put into each project. When we are hired to do marketing, we do life with you. We become your marketing guide and won't stop until we've achieved your fullest potential. At NeuWeb we see you as more than partners. We are family.
I can't say enough about this program. It's been fantastic.
John Foster
"Sam from NeuWeb marketing built our company's site and we frequently receive compliments on its quality. The leads are very good quality similar to word of mouth leads."
Home Improvement / Property Management
Sam has done a great job for me. He has built custom tools and targeted specific markets I want to grow in while avoiding others.
Eric Thompson
"My website paid for itself within the first month and a half when I started receiving requests for my service. With the SEO work on the site we were able to be ranked #1 in my service area"
Karen Scovie
Expert Home Staging Consultant
Before you say it's not for you… this system works with Roofers, Home Improvement, Plumbers, Electricians, Home Loans, Real Estate, Home Staging, Dentists, Chiropractors, Financial Advisors, Lawyers, Auto Sales, Sports Clubs, and any other local business that needs customers. The bottom line is this; if your business thrives on a steady flow of qualified prospects through the doors, then this is the system for you.