Indiana's Largest Farming Family
NeuWeb Marketing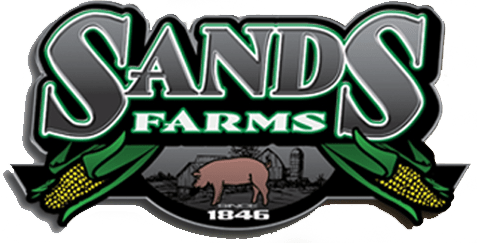 Sands Farms Inc
TARGETED OUTREACH  |  PROVEN NURTURING SYSTEMS  |  BUILDING CUSTOMER RELATIONSHIPS
We've Partnered With Sands Farms Inc To Promote Quality Farming In Indiana
Sands Farms Inc is an amazing operation. First starting operations 1846 they are one of the oldest and largest farming families in Indiana today! With multiple sustainable products and produce, this farming family is sure to catch your attention. We were blessed with the opportunity to create their personal website a few years back.
Search Engine Optimization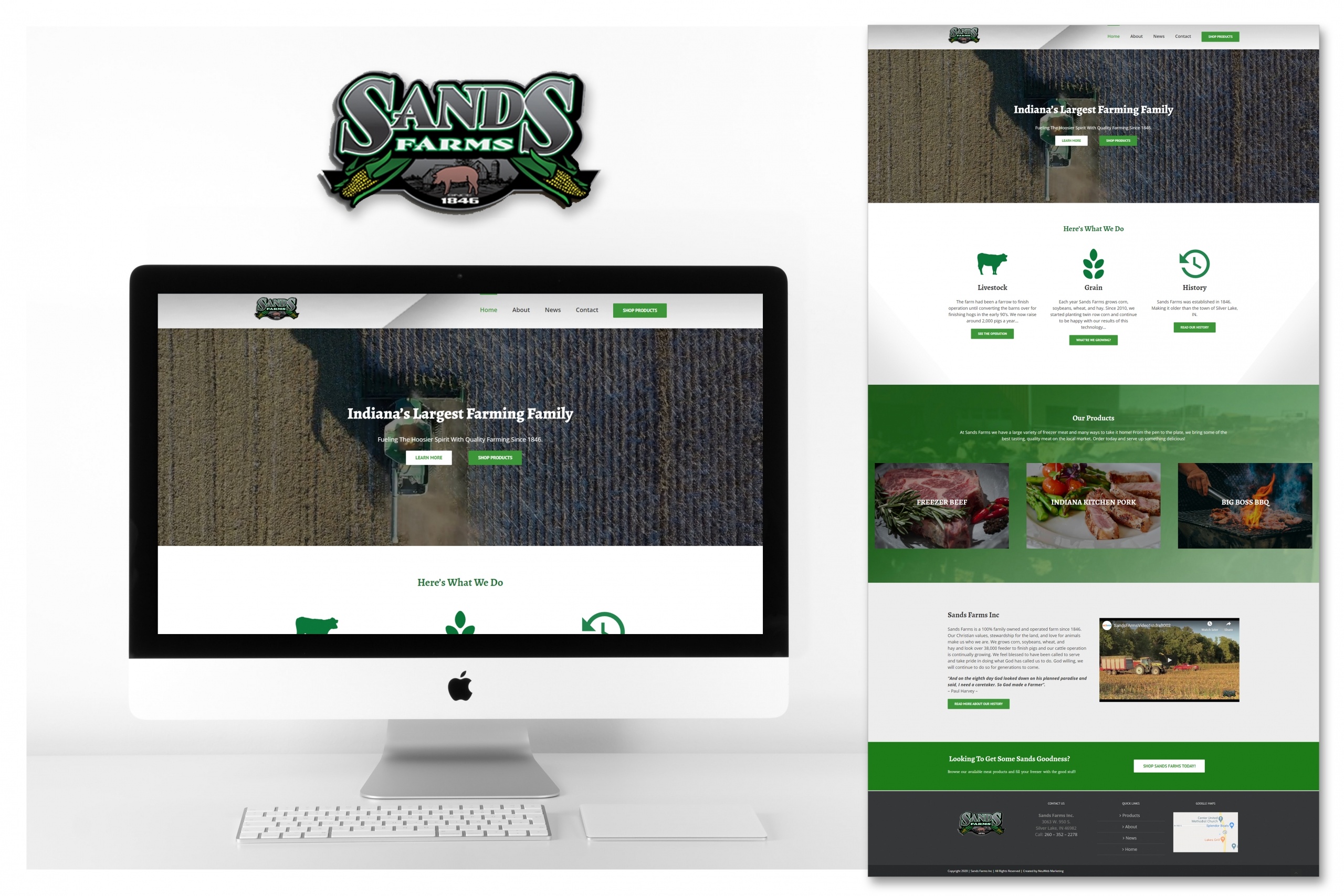 Your Satisfaction Guaranteed – Our Promise
We stand behind our products and services.