Your One-Stop-Shop For Quality Exterior Home Improvement.

NeuWeb Marketing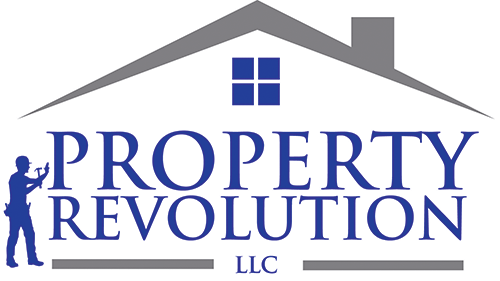 Property Revolution
TARGETED OUTREACH  |  PROVEN NURTURING SYSTEMS  |  BUILDING CUSTOMER RELATIONSHIPS
We've Partnered With Property Revolution On A Customized Business Growth Mission
Property Revolution helps homeowners gain access to high quality exterior services for their home. This amazing local company was started by two brothers and in just a few short years is one of the fastest growing home improvement companies in West Michigan.
We are proud to have been an important part of their growth over the years and continue to support our partnership. With products ranging from roofing and siding to decks and fencing, these guys are the team for you! Their honesty and dedication to doing the right thing is one of the reasons we love working with Property Revolution.
Search Engine Optimization
Advanced Analytics & Resources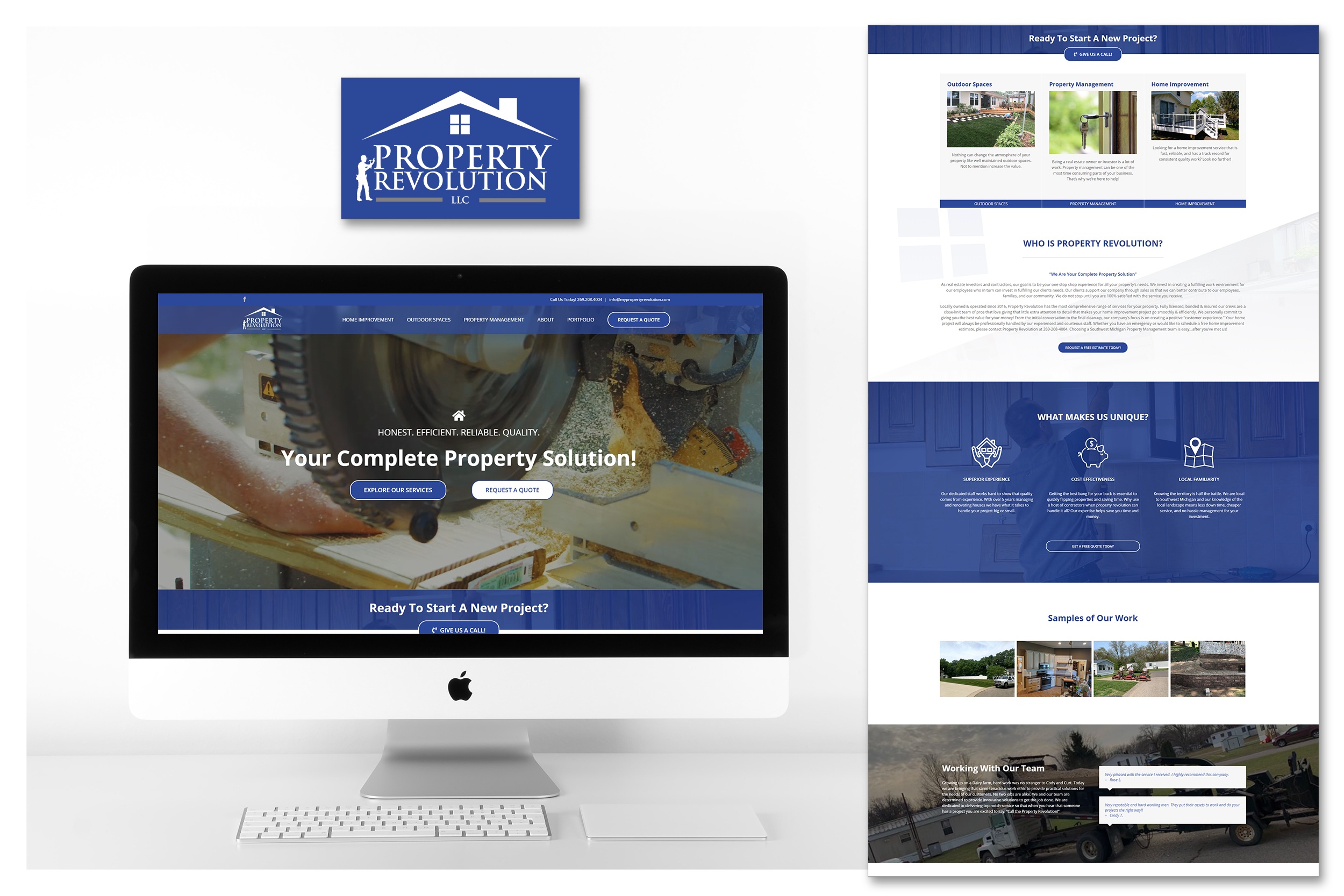 See What They Had To Say!
We've Got The Speed!
Less than 3.5s Guaranteed!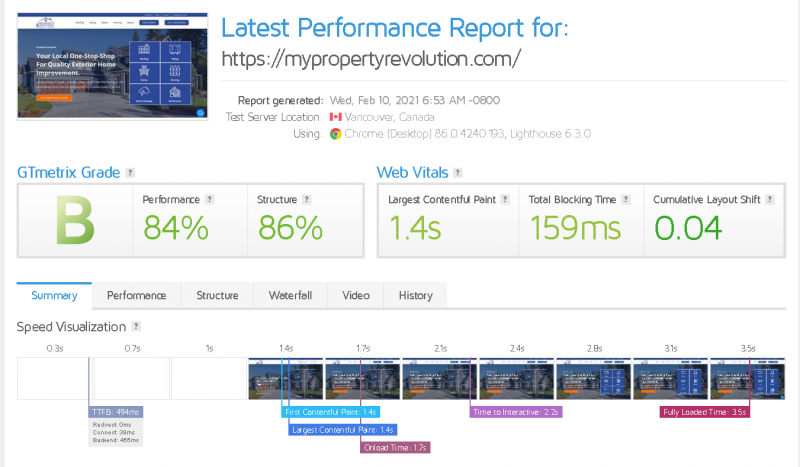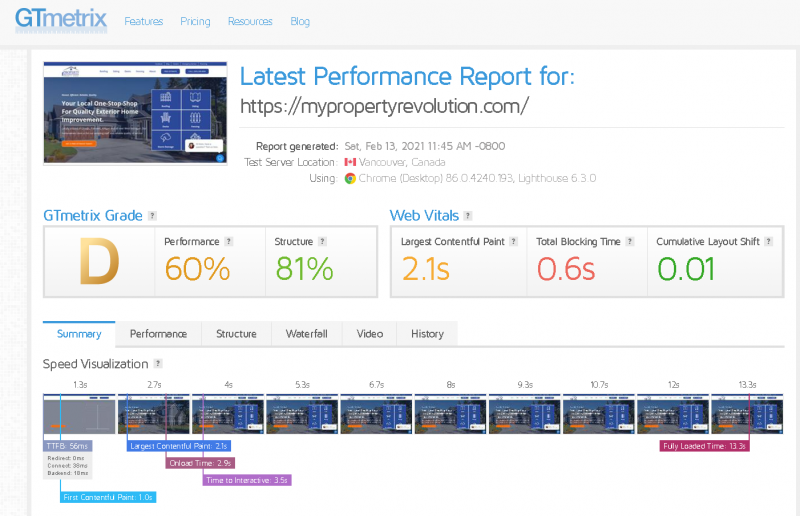 Our Sites Are Super Secure!
10/10 Guaranteed!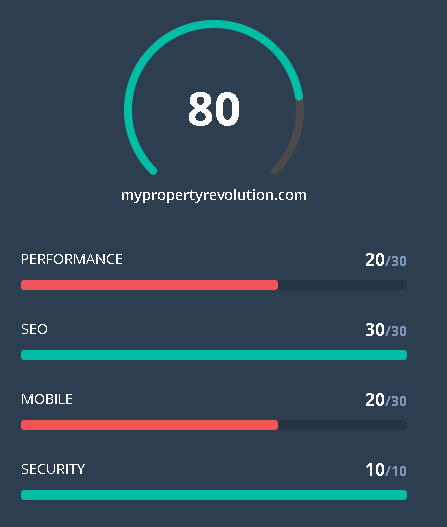 Most Recent Results
Slowly adding on to the basic website we created for them when they first opened, Property Revolution has seen massive growth in the last three years. Implementing a more comprehensive strategy in January 2021, we've already gotten some real kick-butt results this year. Helping connect homeowners and local professionals is what we do!