Scale Predictably With
100+ Exclusive Solar Appointments
In The Next 90 Days Guaranteed
Or It's Free AND We Pay You!
We'll Follow Up With Your Leads For YouBook Them, and Get A Copy Of Their Utility Bill. Only Pay Us If We Get Results or We Work For Free. And if it doesn't work at all, we'll give you $1,000 for wasting your time. Sound fair?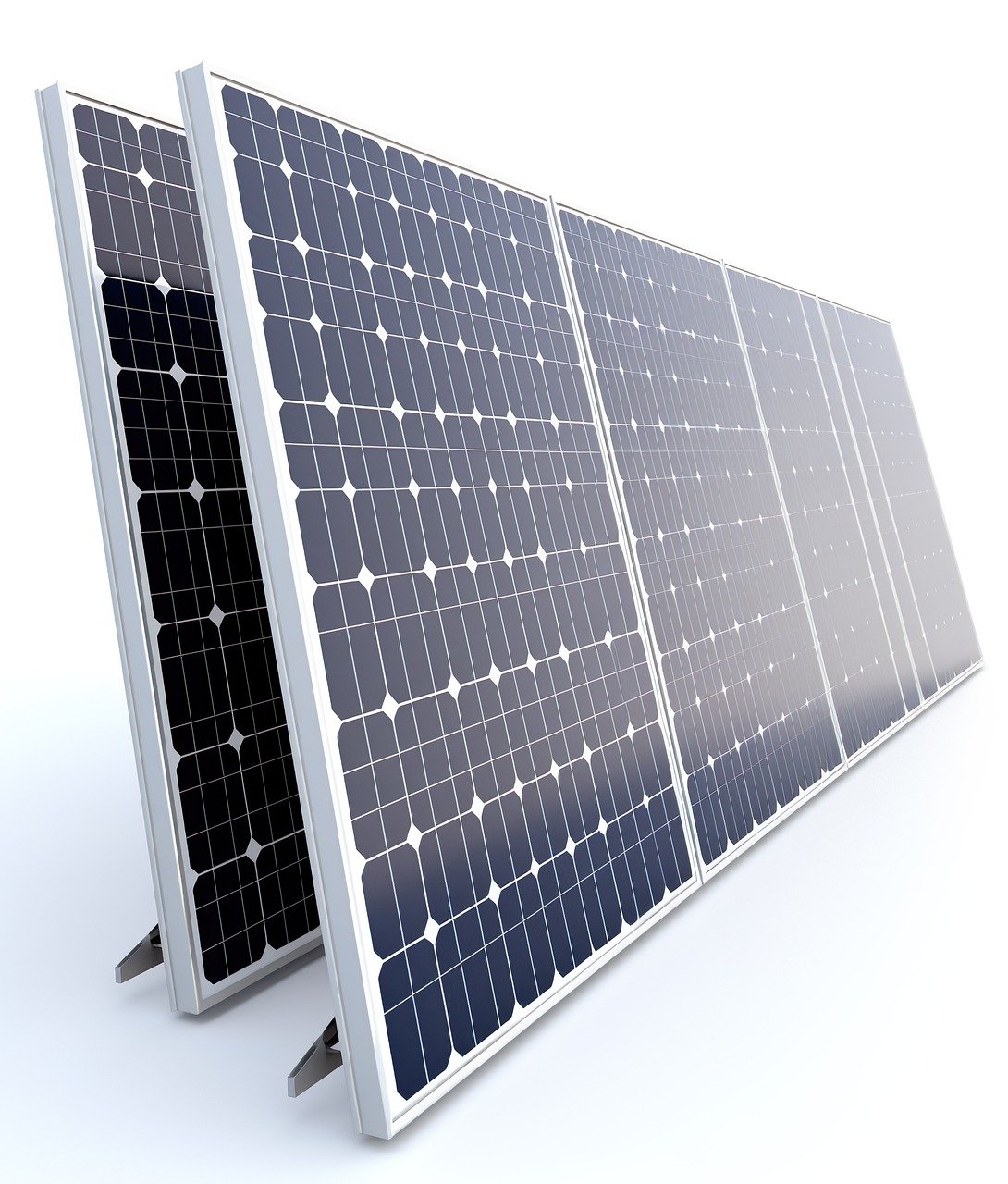 Scaling Your Solar Company Is Tough
Here's The Truth About


Solar Marketing
Most Solar Companies DON'T Know How To Run Effective Ads…
🚩 Most Solar Marketing Agencies DON'T Know How To Run Ads 🚩
It's true… Most of the New Marketing Agencies don't know anything about running ads… And they know even less about Solar.
Many of them joined a "How To Start A Marketing Agency" course and think they are qualified to help. 🙄
Sure – they pop in with some "great offer" and trick a bunch of Solar Providers into joining their program… But it doesn't take long before they see the actual numbers and realize that company is full of 💩.
So – if you're looking for help with your marketing, you've got a few choices.
Dear Solar Providers, Residential, Commercial, Agriculture…
In just a decade, NeuWeb has become a leading Marketing Growth Agency dedicated to advancing the success of solar professionals. Our mission is to empower you to achieve remarkable growth in your solar business and make a positive impact in your local community.
Since our inception, we've partnered with over 30 service providers nationwide and are now looking to make that 100! Our community of experts and cutting-edge AI-driven technology distinguishes us as industry pioneers. While others may attempt to emulate our services, NeuWeb remains a trailblazer that has consistently excelled in the ever-changing digital landscape.
For solar service providers ready to soar to new heights, I extend a personal invitation to connect with me. I'm eager to learn about your unique solar offerings and goals. Let's explore how our marketing team can drive the growth of your solar business and deliver concrete results.
I look forward to connecting with you soon.
Best regards,
Sam
NeuWeb Marketing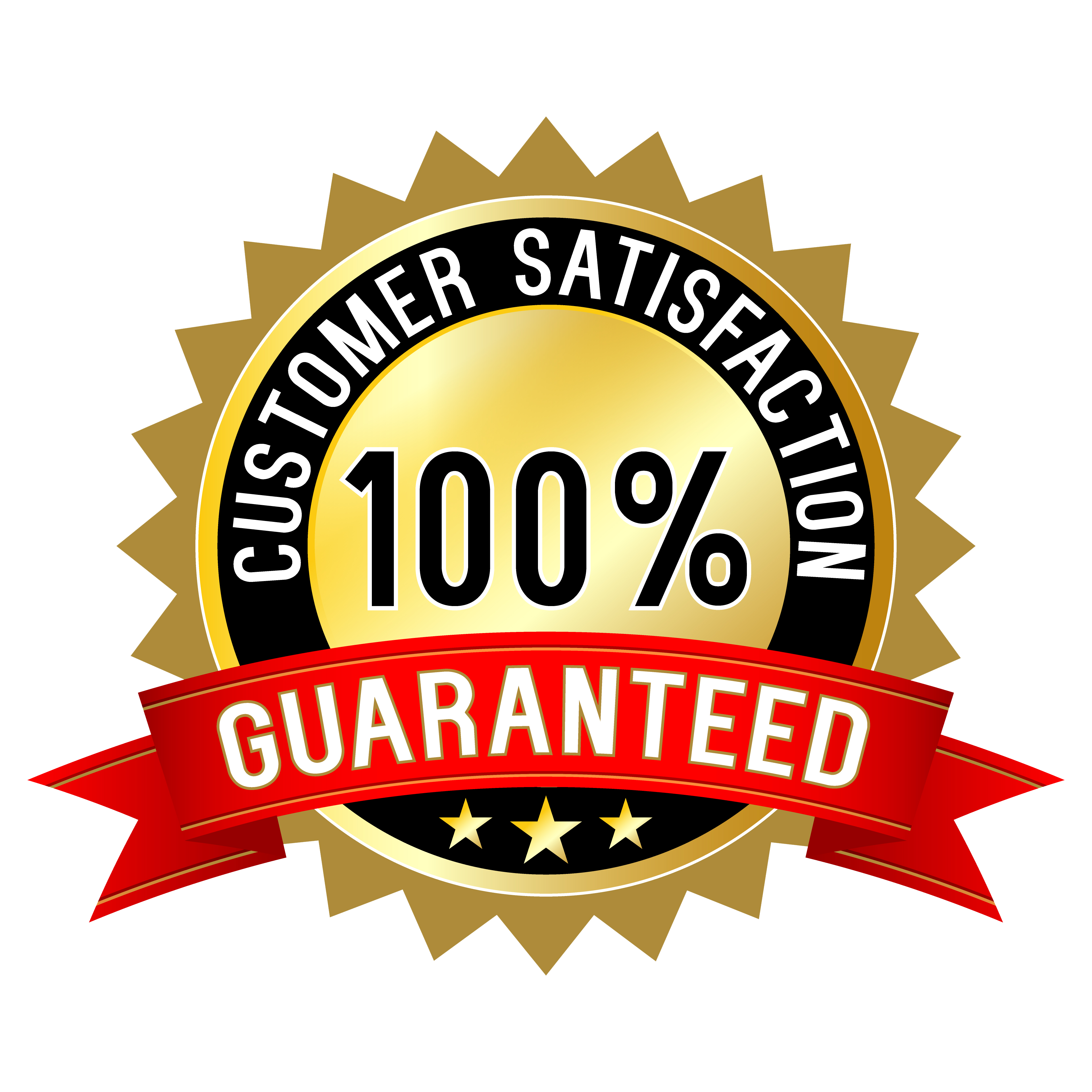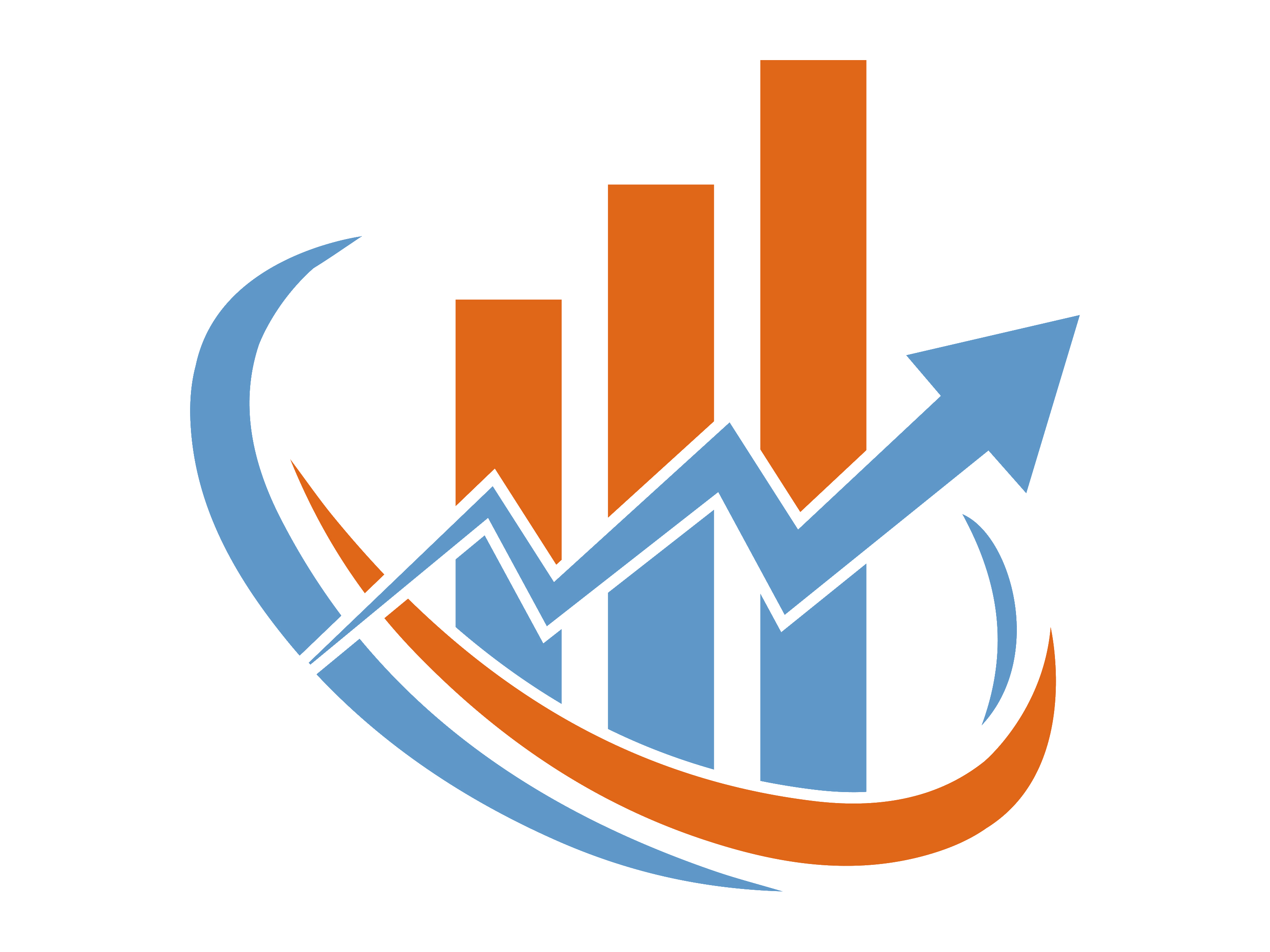 NeuWeb has revolutionized the way your solar business can effortlessly create high-quality leads. No more endless pursuit of leads; our system manages all the demanding work, allowing you to allocate your time to providing outstanding services to your community.
We Steer Clear of the Generic, "One-Size-Fits-All" Marketing Approach Favored by Other Industry Players.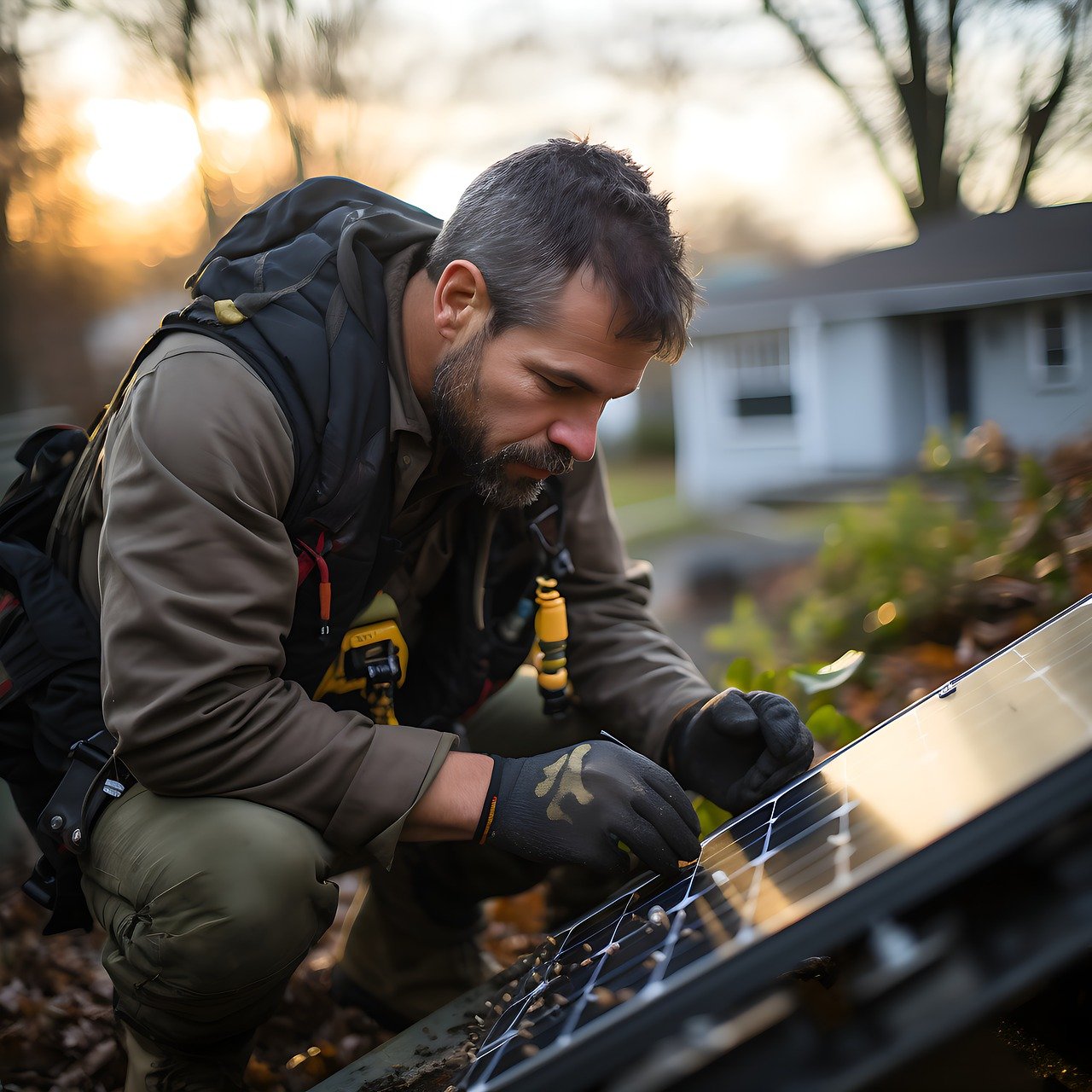 Many marketing agencies offer pre-made, templated marketing plans to their clients, resulting in a lack of customization and reliance on identical content for all clients. 😒
At NeuWeb, we reject this one-size-fits-all approach as we believe it's a disservice to our clients. We're committed to providing each of our clients with a tailored marketing strategy designed to suit their unique markets.
When you partner with us, every solar provider will have a dedicated "Strategy Call" consultation with their Client Success Coach. During this consultation, we delve deep into your specific marketplace to pinpoint the most effective strategies for attracting a flood of new customers to your business.
Furthermore, our Elite Ads Specialist will craft entirely customized campaigns that are uniquely branded for your business. Everything we do is meticulously tailored to maximize engagement and foster brand recognition within your community.
What Happens After Your First Campaign with NeuWeb?
Unlike those other service providers, we don't believe in trapping solar companies in complex, long-term contracts. We're committed to continuously earning your trust and business, each business quarter. So, after your first 3 months of working with us, the decision to continue or discontinue our services is entirely yours. No gimmicks.
We can offer this flexibility because we're immensely confident in our ability to deliver industry-leading results, eliminating the need for long-term contract tricks. Our clients actively choose to work with us over and over because they understand that we consistently provide the highest-quality outcomes available.
Our Clients Only Pay When They Get Results…
Unlike the costly "pay-per-lead approach," our solar marketing strategy is built on a foundation for success. We recognize that in the solar industry, it often takes up to three months to close leads, so we're committed to guiding you through a full business quarter. It just doesn't seem fair to not do everything in our power to facilitate the entire customer journey to ensure positive ROI. 
And this means that our company is in perfect alignment with your solar goals.
The only way our business can grow long-term is if YOUR business grows long-term.
Since our company is hyper incentivized to grow your solar efforts, we leverage every method of marketing available, including "free" advertising methods, including email and text marketing.
Our team is well versed in several marketing platforms including: Facebook, Instagram, YouTube, Google, TikTok, etc.… Which means that we know EXACTLY where your audience is, and EXACTLY how to turn them into solar enthusiasts! Ready to sell and excited to get started saving on their energy bills.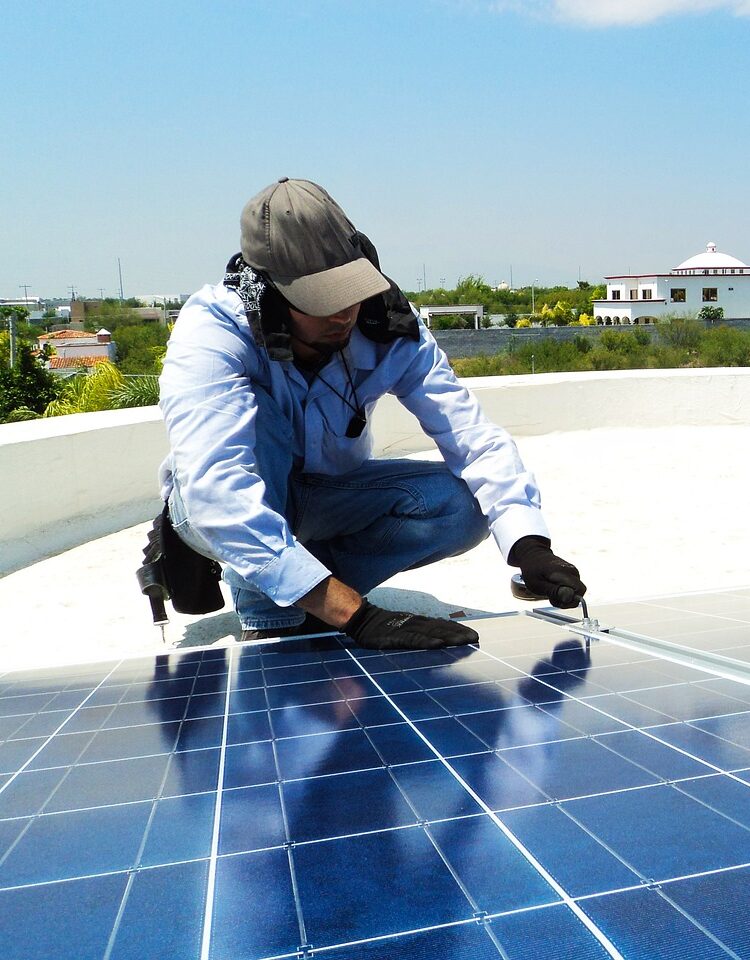 9 reviews on
Working with Sam is great - he really listens to you to come up with a tailor-made strategy.
The best of the best when it comes to your local marketing agency. They went the extra mile without me having to ask, exceeded their promised quality, and Sam is the guy to talk to when it comes to marketing. Love NeuWeb. Talk to Sam, he's a great guy
Sam is the most attentive to detail individual I know. He created and designed my companies logo, helped me market and guided me through better advertising for my business. I would highly recommend!
Sam does excellent work. Before we worked with neuweb, we had a very basic webpage and almost no social media interaction. Now we have an incredible website that is generating leads and a very active social network. We are very happy with how easy it is to work with sam and all the options that are available to us. We couldn't be happier with the work that he has done and the services he provides.
Sam from Nueweb marketing is very talented. He built our company's site and we frequently receive compliments on its quality.
Best bang for your buck for websites and marketing you can get. Sam knows what he is doing and gets you results fast. He took me from no web presence to getting leads in through my website and his advertising efforts. Defiantly recommend.
What's Included?
If you want to most powerful solar growth tools on the planet look no further! We've built a state-of-the-art, Solar specific, lead filtering, AI-powered, Email sending, website designing, social media managing, phone call tracking,  funnel building, web chatting, appointment booking, sales pipelining, data tracking, review gathering,  proposal making, invoice sending, business scaling, automation machine!
Let us implement our comprehensive, proven solar lead gathering and closing system for you today!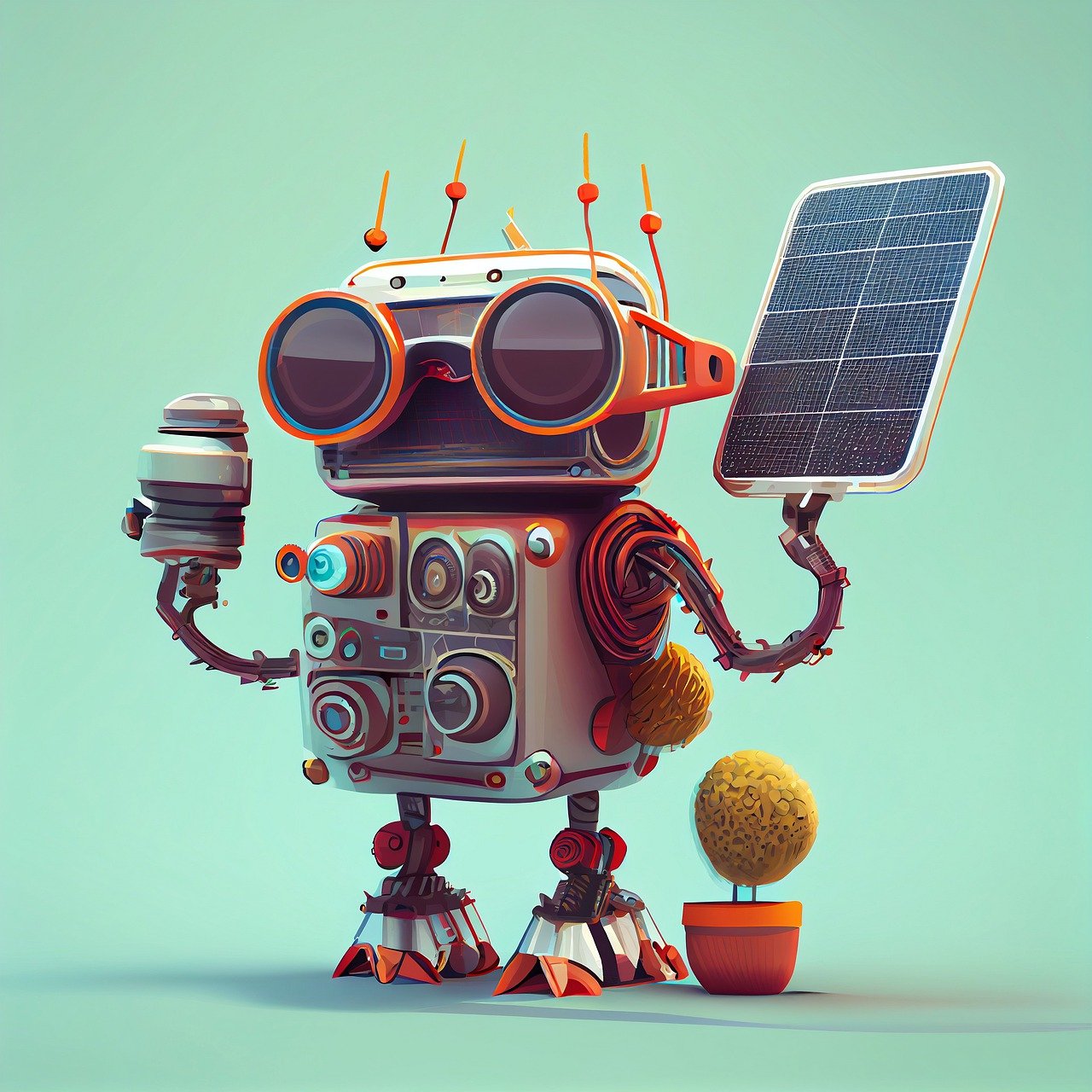 Schedule a FREE Introduction call with me, the CEO of NeuWeb. We'll talk about your Solar Company and learn if my program would be a good fit for your needs.