The Ultimate Marketing & Sales Dashboard For Growing Business Revenue…

"Economic Inflation Isn't Going Away, But Your Business Doesn't Have To Decline…"
Gain The Upper Hand In The Current Economic Landscape With An All-In-One Sales & Marketing Software That Replaces All The Tedious Tools And Platforms You'd Traditionally Use – Without The High Monthly Fees!
Get A FREE 14-DAY TRIAL To The Most Robust Marketing & Sales Tracking Software Ever To Be Created At The Lowest Monthly Cost On The Market!
Cash In On This LIMITED TIME OFFER To Get A FREE 14-Day Trial Of The NeuLevel Software. Normal Price Is $497/mo.
You Have Absolutely NO RISK By Taking Us Up On This Offer!
ATTENTION! Do NOT pay another CRM, email software, calendar service, survey tool or sales funnel creator until after you watch the demo and read this entire page first.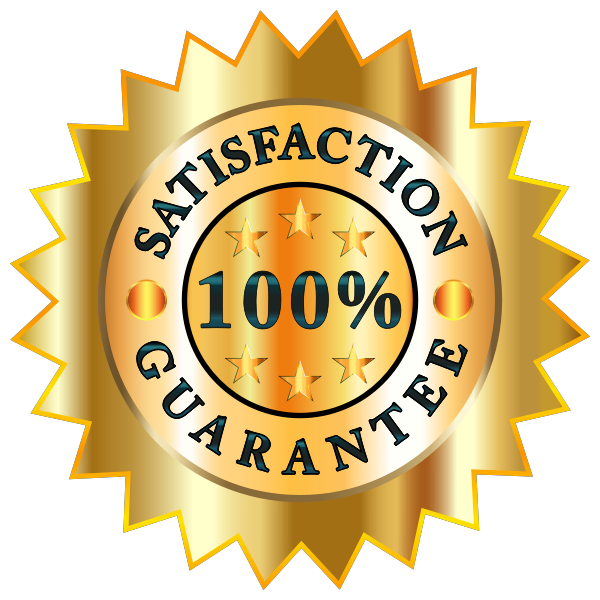 Dear Ambitious Business Owner,
My name is Sam Neudeck, Marketing & Sales Strategist and Founder of NeuWeb Marketing.
I'm stoked that you have made it to this page…
It means that you are looking for top-notch, enterprise-level tools when it comes to reaching your target audience, making bigger sales, and being able to easily manage those sales within your business organization (or even your client's business).
The Best Kept Secret…
One of the first things I had to learn as an entrepreneur and business owner was that "what gets measured gets done." Every business that is successful has one thing in common… they are able to accurately track everything to do with their sales and marketing efforts. Those that do not have systems in place to track their efforts typically struggle to identify and solve problems within their sales pipelines and marketing processes.
Since 2013 I've worked with hundreds of local businesses and enterprise-level corporations to help them identify and fix the problems that exist within their marketing and sales efforts and there is always one common theme that consistently separates the winners from the failures…
They know the value of "hard, trackable data."
They know where their leads come from… They know the sales numbers… They know where their money is coming from at all times… They know their email open and conversion rates, the effectiveness of their ad dollars, and most importantly… They know their return on investment for every campaign they run.
The more they know, the more revenue they bring in. The less they know, the more they struggle to identify and solve these problems within their business operation.
Does This Sound Familiar?
If you feel that you have too many unknown factors affecting your business right now, I want to encourage you that you are not alone…
…Are you not sure where your leads are coming from?
…Not confident in knowing which stage of the sales cycle they are in?
…Unsure what your cost per lead is from each channel?
…Clueless as to whether or not leads are being followed up with in a timely manner?
Does this whole conversation drain your energy when you think about these things? 
Trust me, I know how you feel.
If this sounds like you, I want to tell you it's not your fault. But if you keep doing things the same way expecting a different result, it will become your fault…
Speaking from experience I can tell you confidently that having an All-In-One Sales & Marketing Dashboard that allows you to physically SEE where each potential prospect comes from, KNOW where they are at each stage of the buyer journey, and exactly where the holes are in your operation gives you the leverage you need to control your business revenue and get the peace of mind about scaling your business like never before! 
Say Hello to NeuLevel…
NeuLevel is the perfect solution for AMBITIOUS business owners that actually want TOTAL CONTROL over their entire Marketing & Sales efforts on both the front and back end of their business and hold EVERYONE in the organization accountable for their roles along the way…
As mentioned in the video above, this is the first (and ultimate) "All-In-One" platform that is specifically built to manage your leads, give you control over every aspect of your sales pipeline, integrate automatic calendar bookings and appointments and so much more in the modern age!
It is an All-In-One dashboard that is simple and easy to use without the need to have a bazillion different tools, software subscriptions, and endless add-ons that drive up costs and in the end, only cause more confusion within your business. 
The best part about NeuLevel is…
It is very little to no tech experience required to use it. The software dashboard is pre-built and ready to use. In fact, you can have your NeuLevel dashboard up and running effectively in just a few hours or less. Within Your dashboard, there are just three video tutorials that will guide you step by step on how to connect your NeuLevel account to your sales and marketing processes already in place. Or, if you don't have the time or energy to learn something new, you can have a NeuLevel expert do it all for you for a small fee. The choice is yours as you are now in control of your dashboard.
Get Your FREE 14-DAY TRIAL To The Most Robust Sales Software Ever To Be Created At The Lowest Monthly Cost On The Market!
One more thing (and this may be the best part!).
The NeuLevel platform can now be yours to test drive COMPLETELY FREE (for a limited time) and you will then gain monthly access for less than the cost of dinner at a nice restaurant. No price hikes or hidden fees AT ALL!
You'd have to be brain-dead to not take advantage of this offer!
NeuLevel is the ULTIMATE tool that separates a thriving business from the ones that struggle and eventually have to close their doors. When you sign up and activate your account you will finally KNOW where your leads are coming from, and where they are in your sales pipeline and will be able to PHYSICALLY SEE where they are at during each phase of their purchase journey. 
This is why the Big Players are winning in the modern age of business and now YOU CAN TOO.
Sign up and activate your exclusive NeuLevel dashboard below to get started…
I'll see you on the other side!
~ Samuel T. Neudeck
Check Out All The Main Features You'll Get Inside Your NeuLevel Dashboard!…
You can even download the Mobile App for FREE right on your phone so that you can see, manage and track all of your Sales Pipelines at any time! Even on the go!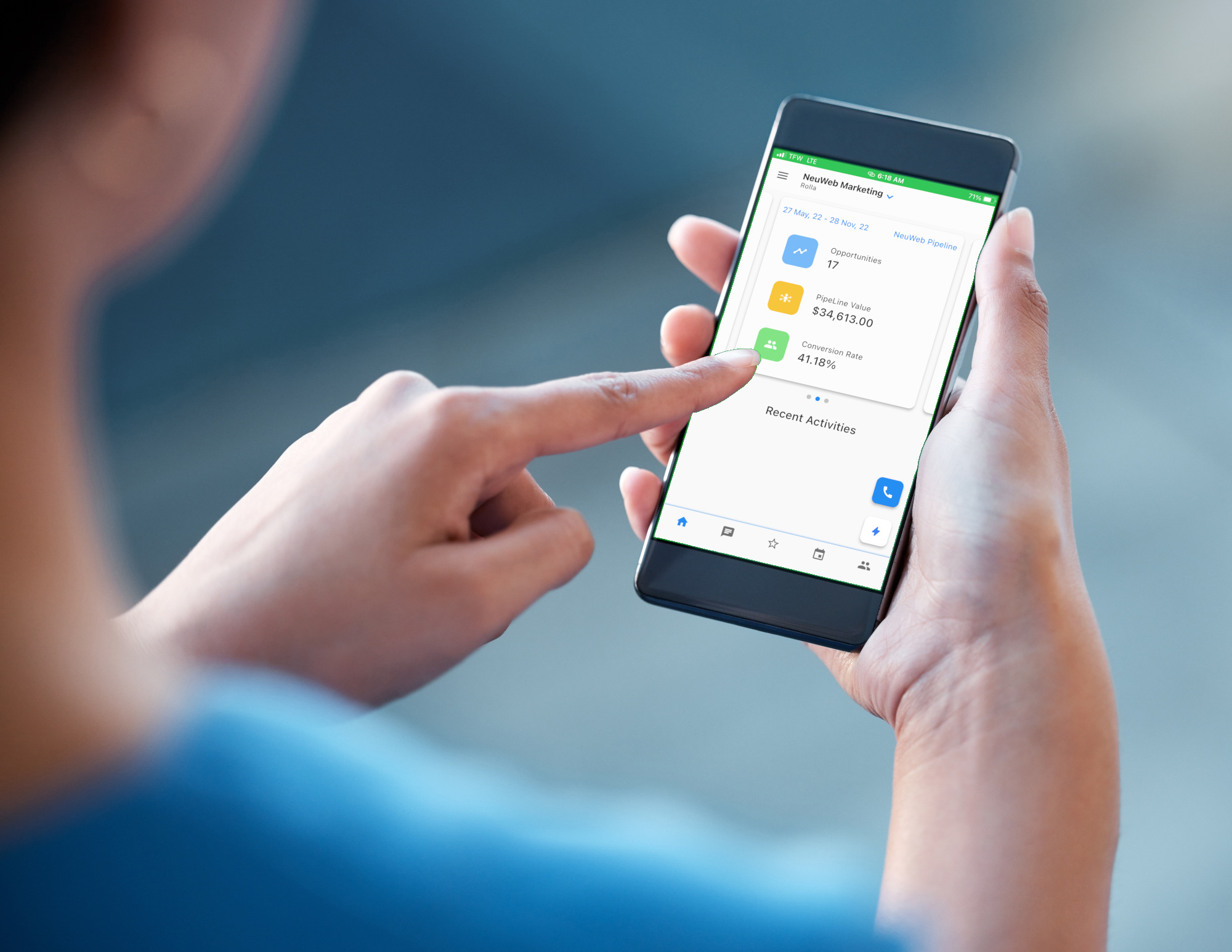 The Average Cost Of All The Above For The Typical Business Providers Can Be Upwards of $350 PER MONTH!
NeuLevel COMPLETELY REPLACES the core functionality of ALL the above software.
Our clients typically report their savings using ONLY NeuLevel instead of multiple subscriptions and software tools is anywhere between $300 and $500 PER MONTH!
What Our Partners Say About The Incredible Power Of NeuLevel…
I can't say enough about this program. It's been fantastic.
John Foster
Sam put together a program based on what I wanted and it's been fantastic.  We've been able to customize an automated booking calendar with follow-up emails and reviews. Highly recommend this service as it's been helpful to my business.
Eric Thompson
Cash In On This LIMITED TIME OFFER To Get A FREE 14-Day Trial Of The NeuLevel Software. Normal Price Is $497/mo.
You Have Absolutely NO RISK By Taking Us Up On This Offer!