Automating your business can save you time, money, and a whole lot of effort trying to scale your business. Many modern businesses are leveraging CRM(customer relation management) software to automate redundant processes and to stay in constant contact with their leads and customers. 
Our Proprietary CRM is a full sales and marketing solution. Just having a website is no longer the best way to generate new customers. Create automatic text/email campaigns, improve ads, integrate sales, and a whole lot more!
Our Proprietary CRM software comes with done for you management ready to plug and play for your small business. Schedule a demo today to see how this powerful new system can help scale your business on autopilot.
Logging in to multiple websites and social media profiles is a pain. We've fixed the problem by bringing all your business growth tools together in one software. Everything you need to do marketing, sales, and support in one small business CRM.
Capture New Business with our landing pages, surveys, forms, calendars, inbound phone system & more!
Follow Up With Prospects Automatically message leads via voicemail, forced calls, SMS, emails, FB Messenger & more!
Close The Deal Use our built in tools to collect payments, schedule appointments, and track analytics!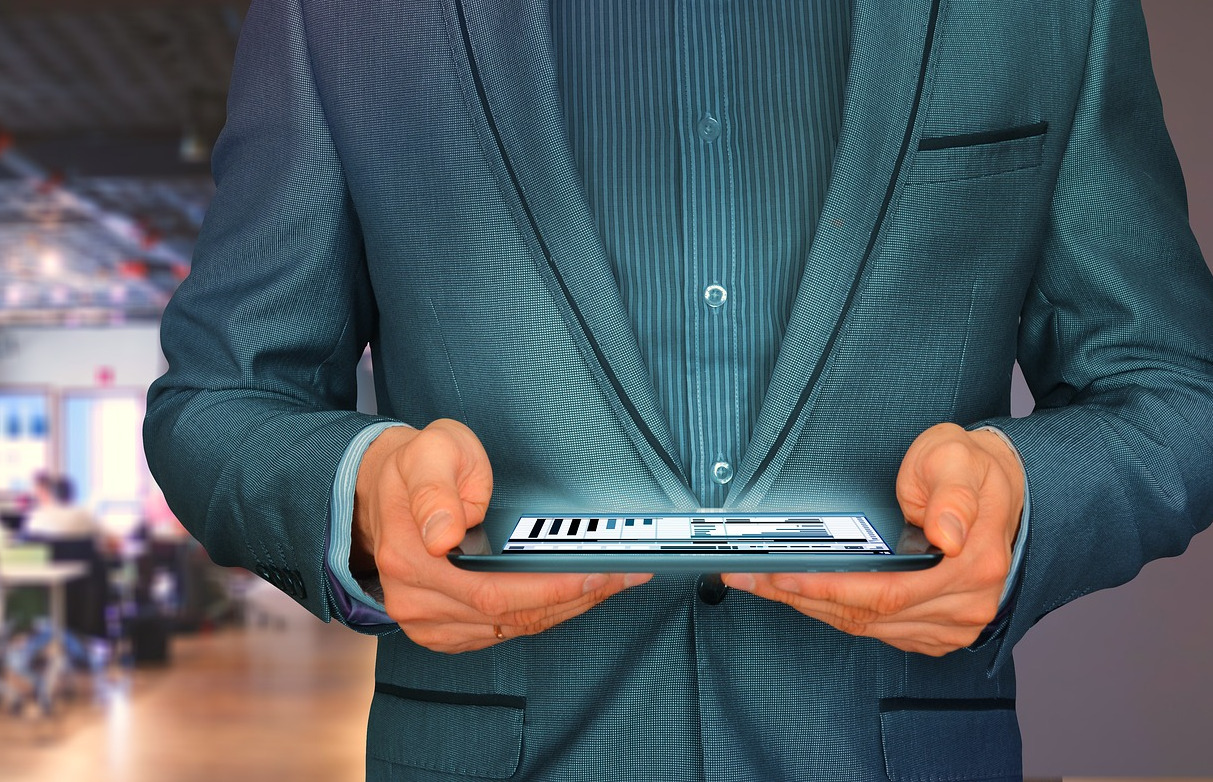 Our Proprietary CRM is created for businesses of any stage. Included is a full-featured ability to create pages, funnels, and capture new leads.
Build websites, funnels, and landing pages with our easy-to-use platform.  Create high-performing and compelling landing pages all in a single location!
Easy to create surveys and forms capture leads and easily integrate them with your website or funnel.
Done-for-You appointment booking is A massive step for many small businesses. We built our own calendar application so you can capture the appointment and sync them with your Gmail or iCal accounts for easy management.
The core of our Proprietary CRM software is what happens after you capture the initial leads. Inside the CRM we have a Multi-channel follow-up system to automate engaging follow-ups and collect interested responses from your leads and contacts.
Multiple Channels in one place capture your prospects' attention in a variety of ways through Phone Connect, Voicemail Drops, SMS/MMS, Emails, and even Facebook Messenger.
Our CRM comes with a full mobile app for easy two-way communication with your prospects on the go.
Never Miss A Follow Up Again
Following up with new leads and contacts is a breeze with pre-built campaigns and automation to drive bookings and appointments. Reach each contact within seconds of their submissions and identify opportunities to reactivate dead leads. On average, businesses using CRM automation see a decrease in drop-off rates by up to 30%. Get more sales and build loyalty with your customers.
Engage in text conversations to get booked appointments WITHOUT your interaction.
Fully customized communication using our workflow builder can personalize each email and text you send.
Our CRM software allows you to leverage AI (Artificial Intelligence) and Machine Learning to get ahead of conversations.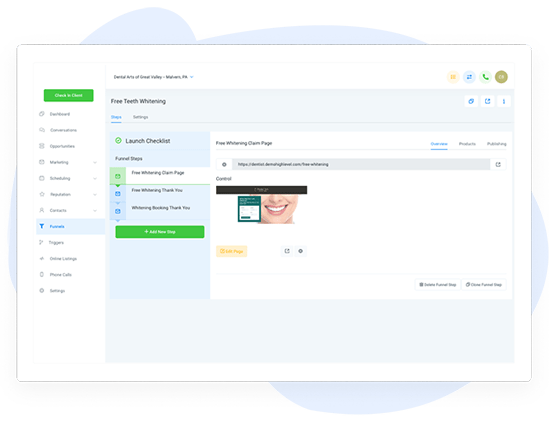 Invoicing/QuickBooks Integration

PayPal/Stripe Integration
Custom Notifications/Triggers

Pre-Built Campaigns and More…