Done-For-You
Local Business Marketing
Marketing your business on top of Running your business can get overwhelming. Plus we find most business owners don't know where to start or how to implement a scalable strategy when using online tactics. Say hello to a completely done-for-you approach! Let us become your personal marketing department and handle the dirty work.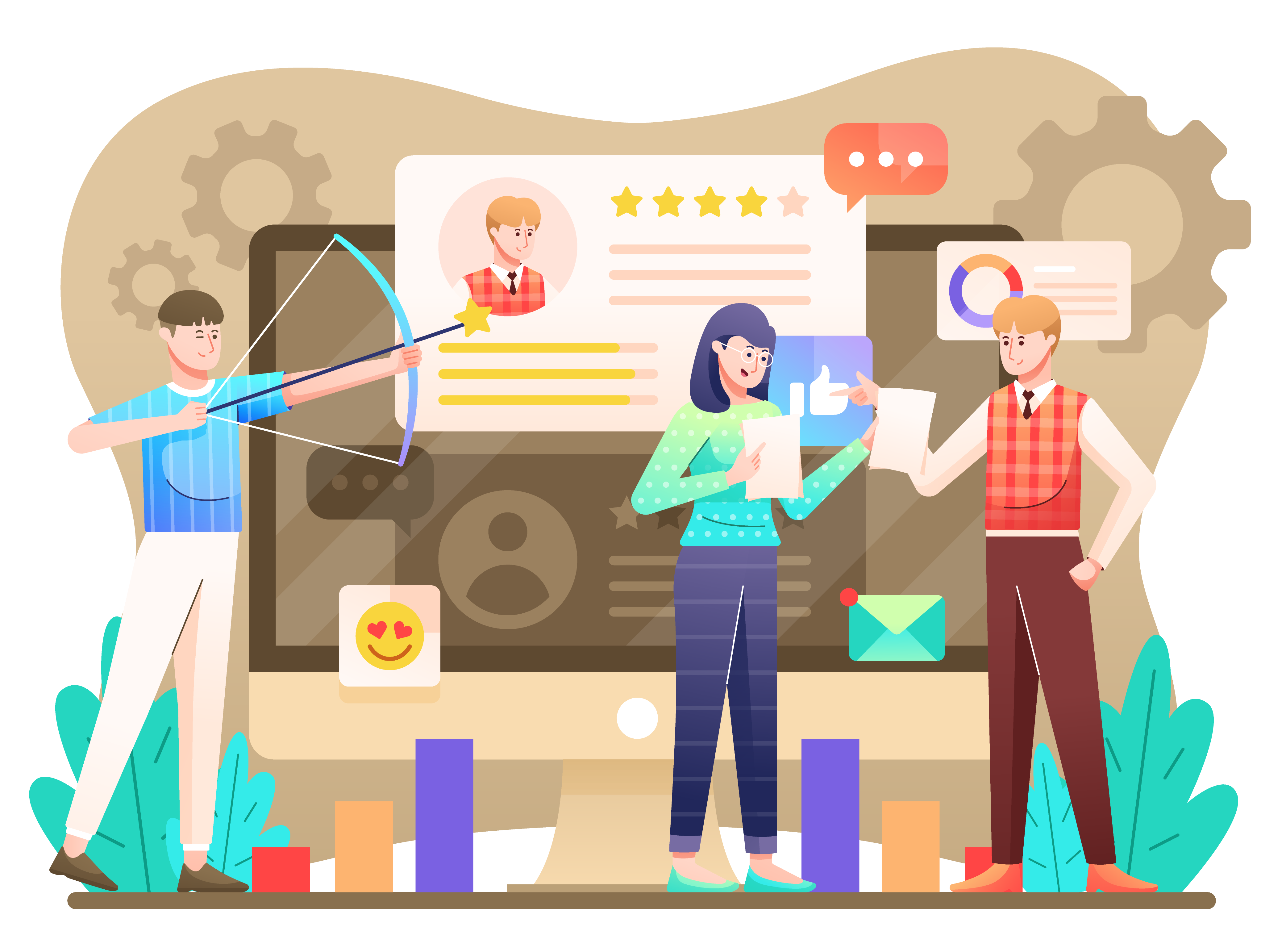 All Your Marketing
Efforts In One Place
Logging in to multiple websites and social media profiles is a pain. We've fixed the problem by bringing all your business growth tools together in one software. Everything you need: marketing, sales, and support in one easy-to-use small business app. It's like having a whole marketing team in your back pocket!
We'll Automatically Qualify
And Connect Your Leads
After you capture the initial lead, our done-for-you system uses a multi-channel follow-up system to send follow-ups and collect positive responses. Then we send them an invitation to book a time with you or go to the next step automatically. Spend more time on closing deals instead of marketing. We've got your back.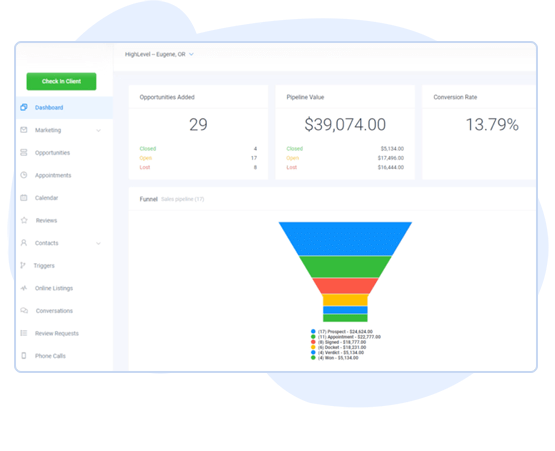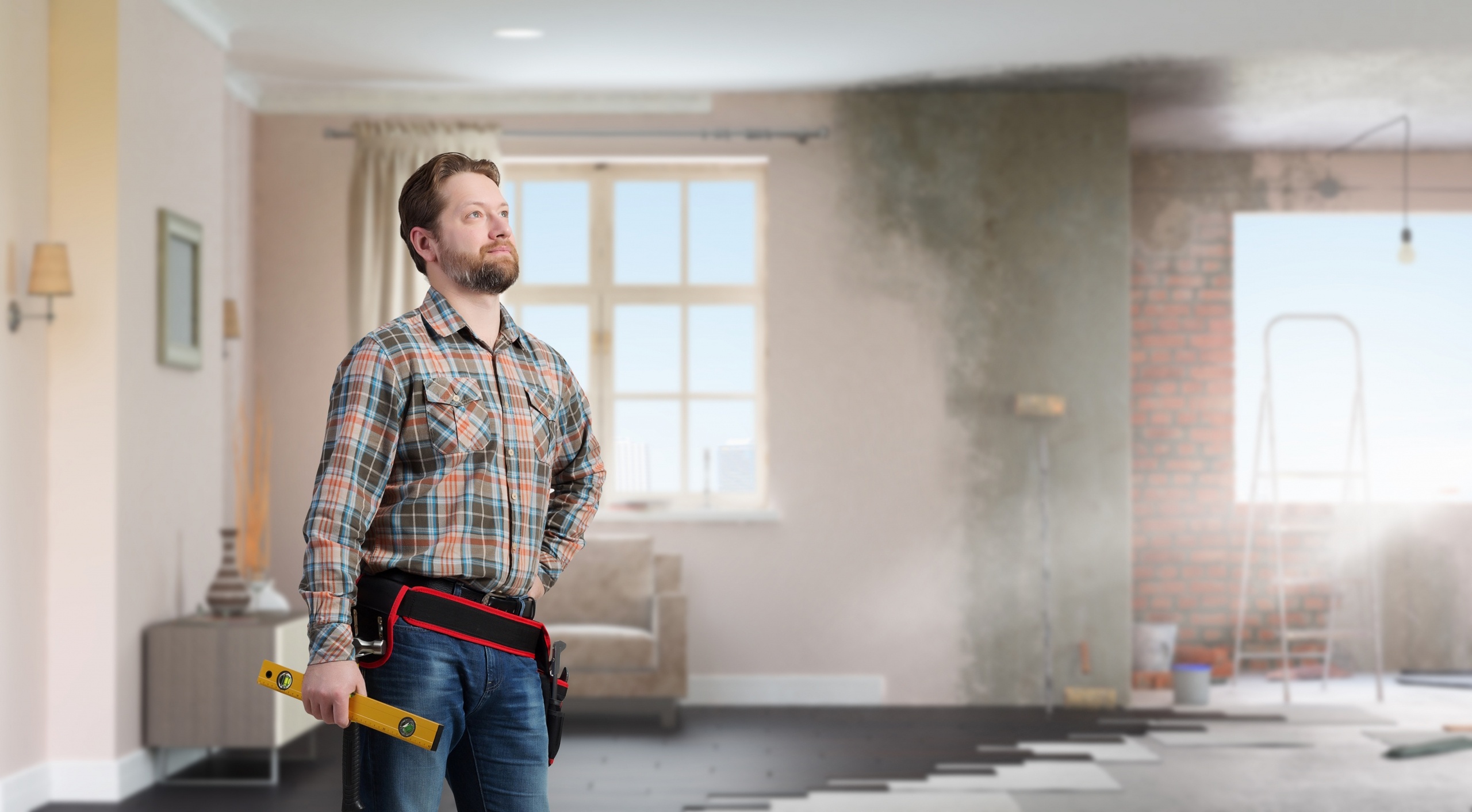 We're With You
Every Step Of The Way
Acquiring new leads and contacts is a breeze with done-for-you marketing campaigns and website management. Discover more ways to capitalize on missed opportunities online. Businesses using our done-for-you marketing system see an increase of 13-30% in annual revenue. Let's discuss your business goals.
One CRM…  Hundreds Of Ways To Grow Your Business.
There truly is a simpler way to run your marketing and sales efforts. You can follow up with every lead at scale to maximize sales and minimize downtime. Here's what comes in our monthly CRM subscription.
Invoicing/QuickBooks Integration

PayPal/Stripe Integration
Custom Notifications/Triggers

Pre-Built Campaigns and More…