Get People Talking!
Creating consistent content for your social platform is easy and we've designed a system that keeps relevant content in front of your audience at all times. Grow your social media following on multiple platforms.
Facebook, YouTube, Twitter, Instagram, and Pinterest. Still the number one way for each new prospect with your brand message. We post engaging content on behalf of your business on your selected social channels.
Content True To Your Brand
At the start of every project, We dive deep into your existing resources to gain a bigger perspective on your brand and your ideal customer. Then our team gets straight to work creating visually pleasing and highly engaging content to attract new viewers to your small business.
Custom content for multi-channel applications and consistent posting to put your mind at ease. Show your customers there is always something going on at your business.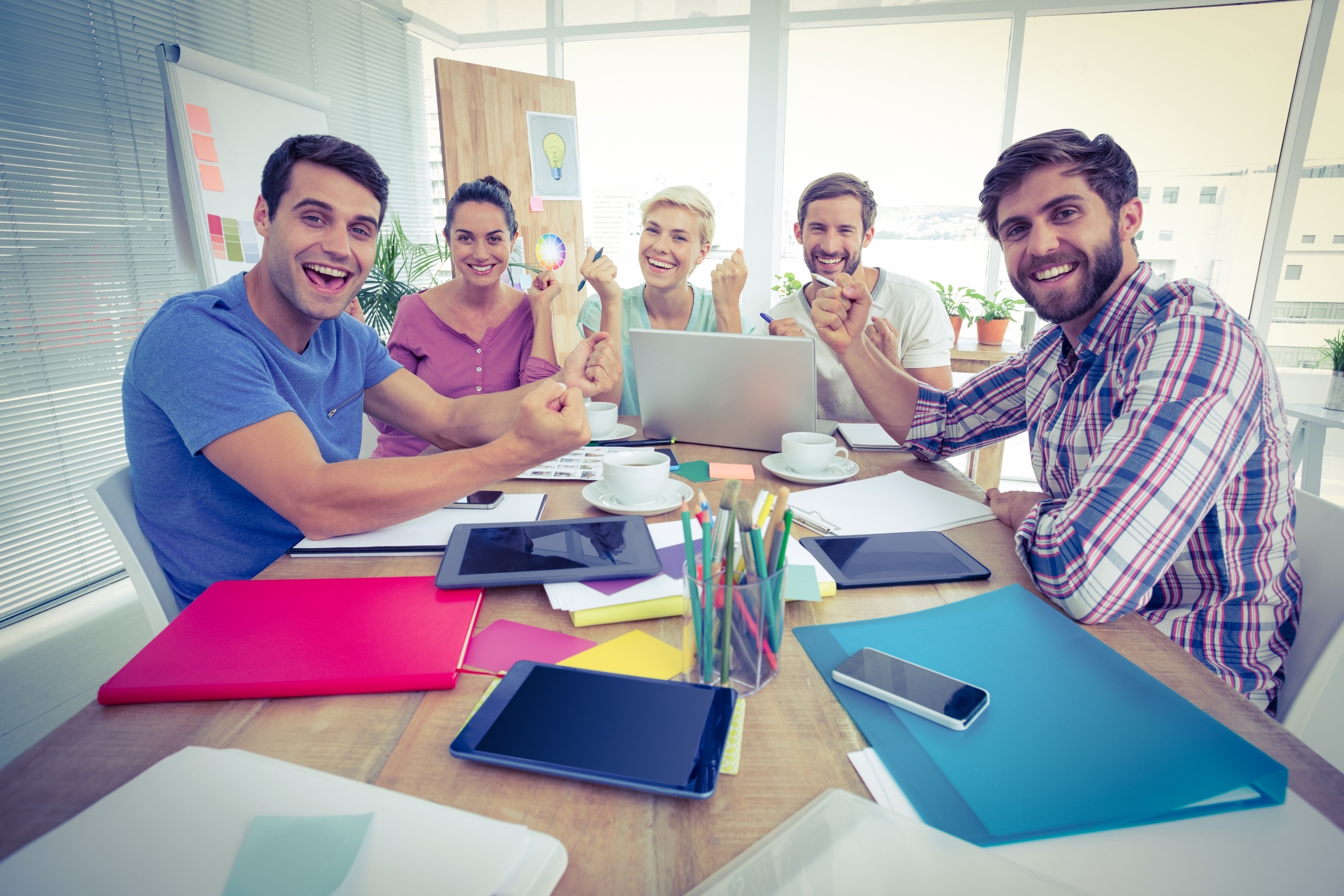 Local Visibility Promotion
Sample Our Social Media Work
In the last 10 years we've built over 50+ WordPress websites from clients in multiple industries all over the United States.
Take Action To Improve Your Social Profiles!
We've created an easy to follow checklist for optimizing your Facebook business page. Be bold with your brand and download the checklist today.