Get 100+ Exclusive HVAC Leads in 90 Days Or You Don't Pay Us A Dime!
We'll Follow Up With Your Leads For You and Prepare Them For A Home Inspection
Only Pay Us If We Get Results or We Work For Free
And if it doesn't work at all, we'll give you $1,000
Just For Showing Up, You'll Get The Ultimate Employee Retention Play– 100% FREE
Exclusive To You Heating & Cooling Leads
The reality is that many HVAC marketers lack a true understanding of their craft. They may have taken generic online courses or discovered methods to generate numerous leads by offering free services, but does that genuinely benefit your HVAC business, or does it merely provide a temporary thrill before it all fades away?
Cease squandering your valuable time and resources on lead sources like Angi, Yelp, and Yellow Pages that prioritize their own profits over your success. We began as contractors and HVAC specialists before delving into marketing. At NeuWeb, we comprehend the challenges of dealing with no-shows, poor leads, low credit, wasted travel, and more.
Say goodbye to agencies that resemble unreliable subcontractors, draining your funds and tarnishing your reputation. Let's bring about a substantial and lasting improvement together.
Building Homeowner's Awareness
In the HVAC industry, establishing a robust online presence and consistently generating leads can be a game-changer. It's all about cultivating your business in a strategic manner.
To stand out in a market where homeowners are cautious about hiring contractors, you need to grasp how homeowners make their HVAC decisions. Online leads are akin to valuable resources, revealing the interested parties and assisting you in overcoming initial selling obstacles.
Here at NeuWeb Marketing, we offer a marketing solution tailored specifically for HVAC professionals like yourself. We go beyond mere advertising or informing homeowners about the advantages of choosing your HVAC or ventilation company—we ensure they know, like, and trust you even before they make the call.
Our approach revolves around educating homeowners and proactively addressing their concerns. By doing so, not only will they be familiar with your HVAC business, but they'll also be enthusiastic about collaborating with you on their journey.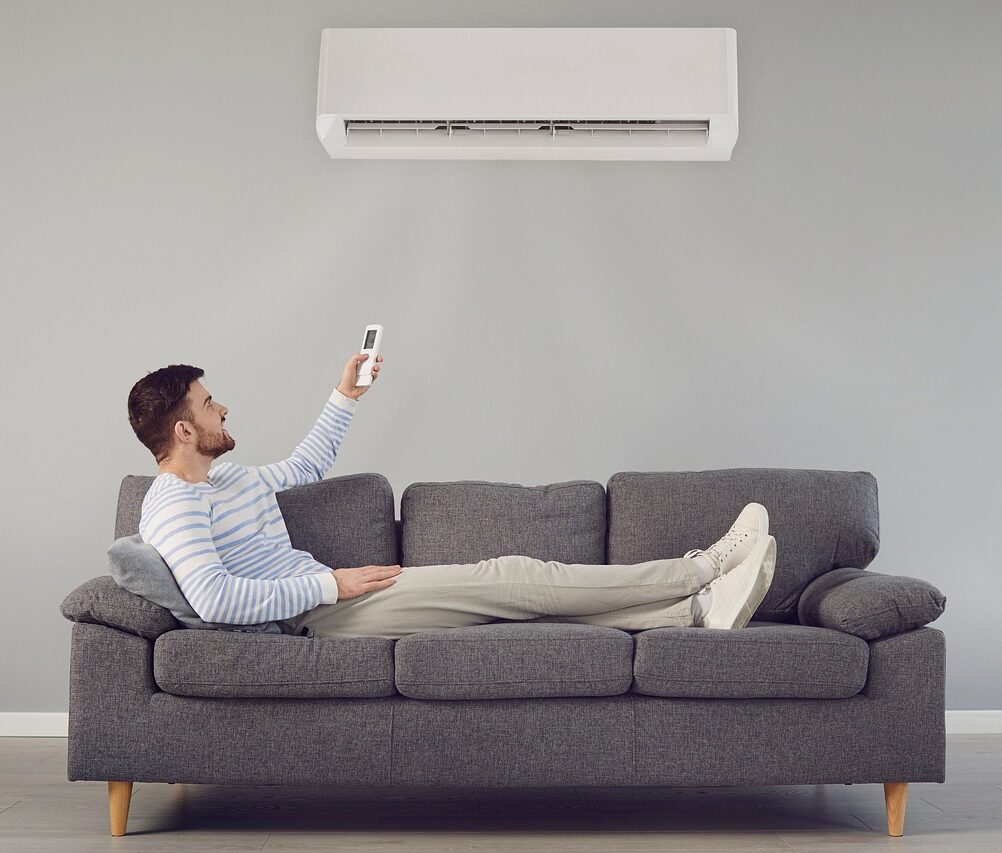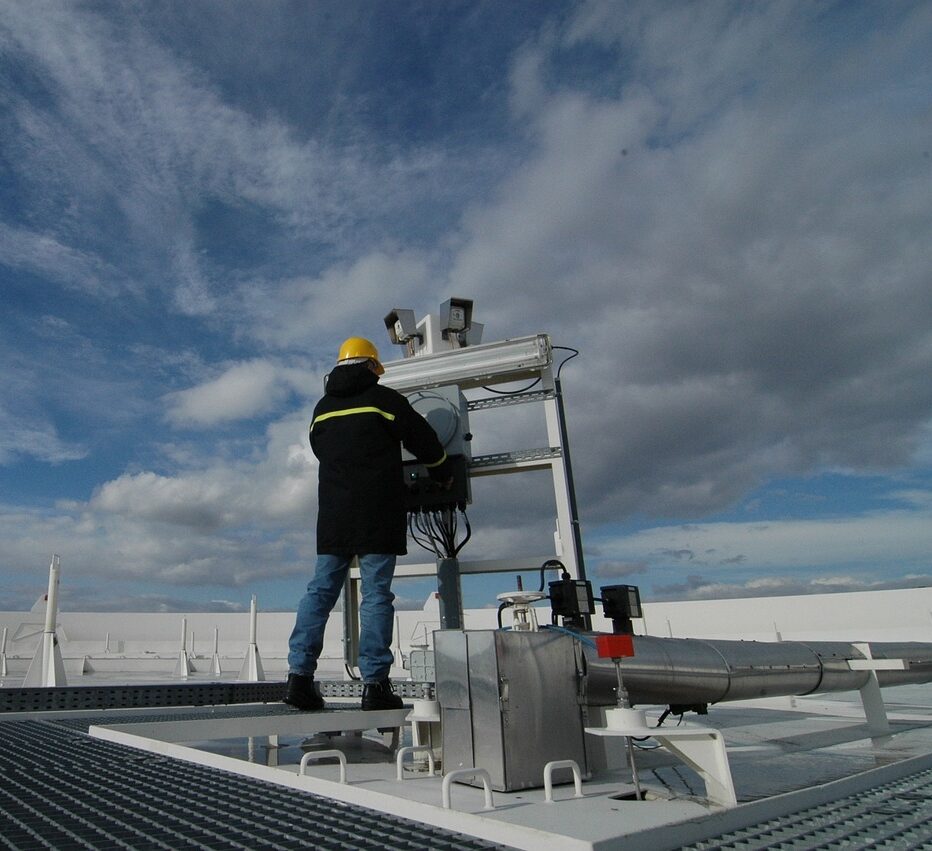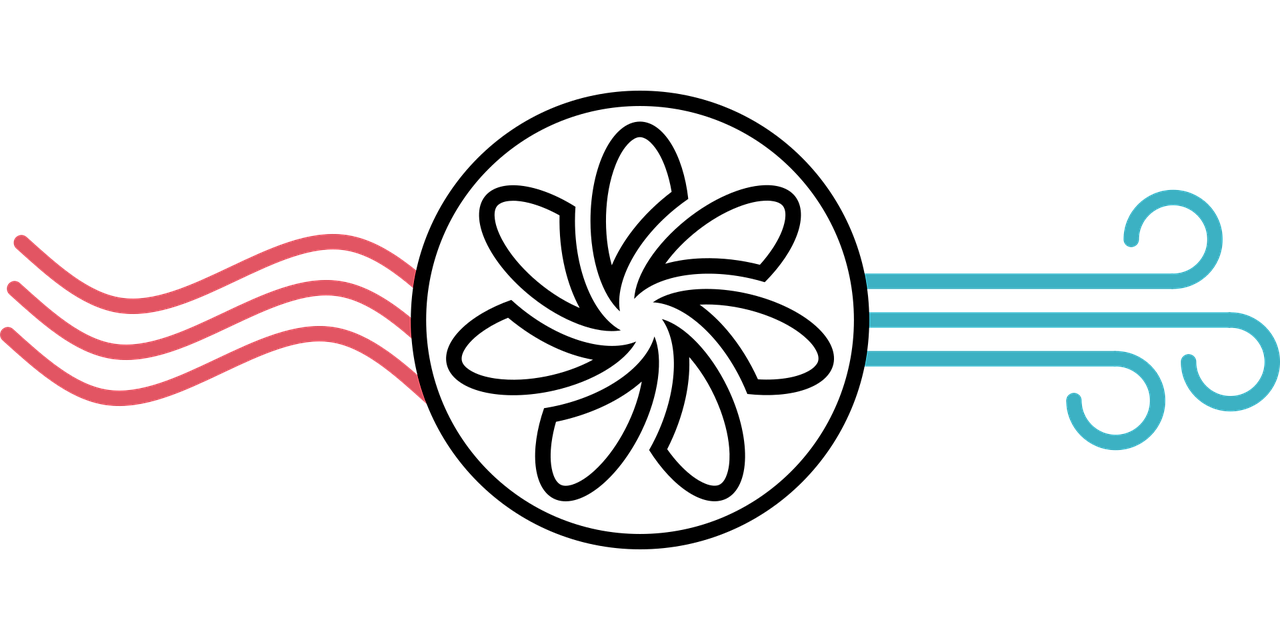 More HVAC Estimates Lead to Increased Sales Opportunities
Imagine your HVAC business's sales pipeline filling up effortlessly – and guess who's got the secret sauce? NeuWeb.
Now, let's cut to the chase. We all understand the power of getting things done, like turning up the heat on your HVAC and ventilation business. Turbocharging your business with a fresh influx of leads and appointments from excited clients isn't a wild dream; it's your mission to HVAC stardom. So, what sets you apart in the HVAC game?
The reality is, you're in a league of your own. Picture waking up every day with a schedule so packed it's busier than a squirrel in an acorn factory. Don't you crave exploring new horizons, right in your HVAC playground?
Why throw your hard-earned cash at some run-of-the-mill "marketing company" that's just dabbling in unproven tricks for others? Stop burning money on marketing as useful as a screen door on a submarine. Homeowners want solutions that make them say, "Well, butter my thermostat!"
Let us guide your HVAC business toward a future so bright you'll need sunglasses – with reliable and scalable marketing campaigns, approved by folks who've weathered every storm in the HVAC and ventilation world.
How One Fed Up Roofing Salesman Built A Customer-Centric HVAC/Home Services  Marketing Agency.
Introducing Sam Neudeck, the driving force behind NeuWeb Marketing, whose journey from a young entrepreneur in the landscaping industry to a seasoned expert in online marketing has revolutionized the way HVAC professionals, like you, attract leads and turbocharge sales.
Sam's path to success started when he was just 15 years old, founding a landscaping and handyman business. He tirelessly expanded the business, serving over 25 clients, all the while putting himself through college to gain expertise in graphic and web design.
But Sam's story goes beyond that. He spent seven years in the roofing industry, working as a sales representative and laborer. During this time, he realized the urgent need for a more effective way to generate high-quality leads. His company had invested substantial sums in leads from other marketers, only to encounter homeowners expecting free services – these leads were essentially worthless.
Frustrated by these fruitless endeavors and wasted resources, Sam took matters into his own hands. Leveraging his online skills, he immersed himself in the world of online advertising, searching for a winning strategy. In just two short weeks, his efforts paid off – he secured over 20 appointments with genuine homeowners and closed deals worth more than $250,000 in new roofing projects, all achieved with a mere $600 in ad spend.
Recognizing the transformative potential of his success, Sam translated this winning approach into NeuWeb Marketing. He eventually left the roofing industry to work directly with home service providers and HVAC companies, implementing the same profit-generating system that had brought him such tremendous success.
Fast forward to today, and Sam's brainchild, NeuWeb Marketing, stands at the forefront of the industry. With over $1,000,000 invested in advertising to generate leads across more than 12 different sectors, NeuWeb is the top choice for HVAC professionals seeking scalable and dependable marketing campaigns.
In Sam Neudeck, you have a visionary entrepreneur who has not only talked the talk but has also paved the way for HVAC businesses to achieve remarkable success. His journey from modest beginnings to revolutionizing the marketing landscape is a testament to his unwavering commitment to helping you thrive in the Heating and Cooling industry. Join the ranks of those who have experienced the NeuWeb Marketing difference and enjoy a future filled with leads, sales, and unparalleled growth.
9 reviews on
Working with Sam is great - he really listens to you to come up with a tailor-made strategy.
The best of the best when it comes to your local marketing agency. They went the extra mile without me having to ask, exceeded their promised quality, and Sam is the guy to talk to when it comes to marketing. Love NeuWeb. Talk to Sam, he's a great guy
Sam is the most attentive to detail individual I know. He created and designed my companies logo, helped me market and guided me through better advertising for my business. I would highly recommend!
Sam does excellent work. Before we worked with neuweb, we had a very basic webpage and almost no social media interaction. Now we have an incredible website that is generating leads and a very active social network. We are very happy with how easy it is to work with sam and all the options that are available to us. We couldn't be happier with the work that he has done and the services he provides.
Sam from Nueweb marketing is very talented. He built our company's site and we frequently receive compliments on its quality.
Best bang for your buck for websites and marketing you can get. Sam knows what he is doing and gets you results fast. He took me from no web presence to getting leads in through my website and his advertising efforts. Defiantly recommend.
What's Included?
Discover the ultimate HVAC growth tools right here! We've developed a cutting-edge, HVAC-tailored system that filters leads, harnesses AI, sends emails, designs websites, manages social media, tracks phone calls, builds funnels, facilitates web chatting, books appointments, pipelines sales, tracks data, gathers reviews, creates proposals, sends invoices, scales businesses, and automates processes.
Let us implement our comprehensive, proven HVAC lead gathering and closing system for you today!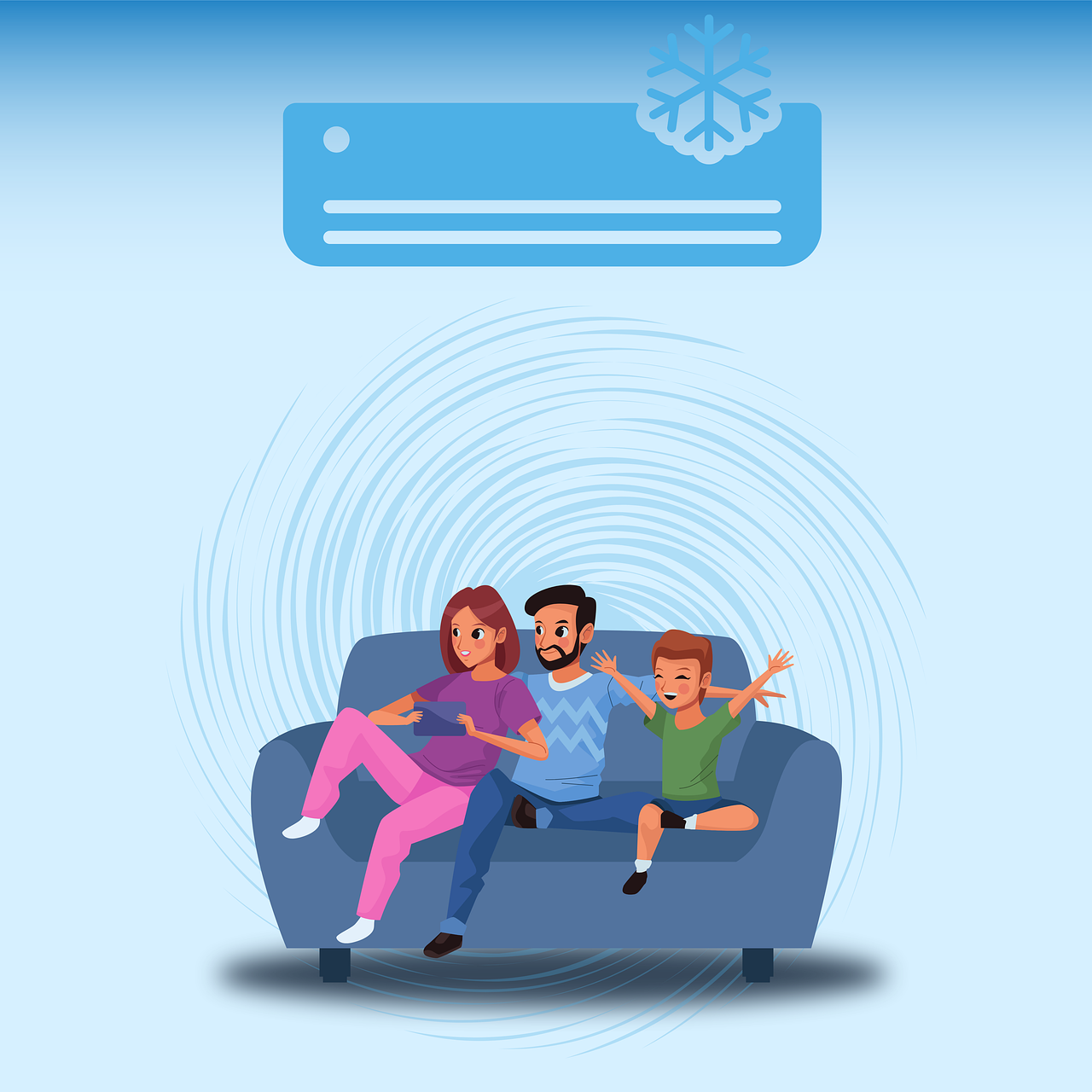 Schedule a FREE Introduction call with me, the CEO of NeuWeb. We'll talk about your HVAC business and learn if my program would be a good fit for your needs.