With this service, we get you set up to advertise on Google and generate high quality leads into your business.
Paid traffic is one of the most powerful ways to drive new leads & business, but many businesses find it difficult to generate a positive ROI as competition grows each year and ad networks become more complex.
Running paid traffic successfully takes a multi-faceted approach. At the core, paid traffic requires knowing your numbers, but also takes strategy, creativity, and a high level of knowledge of the ad platform.
Through our innovative paid advertising process, we not only avoid these mistakes, but put your campaigns on a strategic path to ROI.
We design, develop, and host your mobile-friendly website while creating graphics and content to harness the power and potential of the Internet. Smarter web design means your site is custom built to capture the attention of your ideal customer and compel them to convert. We do this not by creating a beautiful website, but a beautiful experience for the potential customer.
This is not a brochure site. This is a lead generating powerhouse that is built to serve your customers needs first, build trust and value in your brand, and convert the traffic to qualified leads for your services.
Responsive on any device, and ready to get to work right out of the box, we give you all the bells and whistles you'll need in a website for now and in the future.
A fully managed SEO service that gets you awesome, targeted traffic – all custom built for you. No management fees, 100% of the spend goes toward your campaign.
Over the last 7+ years, we've analyzed a ton of data to know what works and what doesn't work in SEO. We've worked on over 100k campaigns – and it shows. We took everything we've learned and put it into this service. It is the culmination of all our data, expertise, and experience.
You get a fully managed solution that combines our expertise, a powerful SEO strategy, awesome white hat link building, and premium content.
Your success is our success! We're here to support your business 24/7.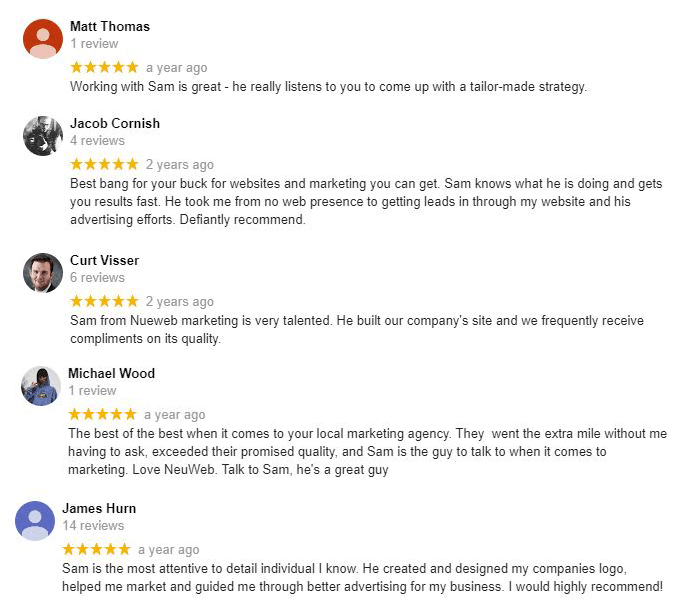 ACCELERATE

YOUR BUSINESS GROWTH

.