Thank You: Step 1 Complete.
Our Team Has Received Your Request And Will Reach Out Shortly Learn More About Your Business Goals.
Step 2: Grab A Consultation Time
In order to ensure we catch you at a time where we can talk business – We would like to invite you to skip the follow-up automation by booking your intro call at a time that works best for you!
On this quick 15-minute call, we will discuss your business goals and possible solutions to get you where you want to be.
Step 1: Submit Request
Step 2: Book An Intro Call
Step 3: Attend The Call And Gain Clarity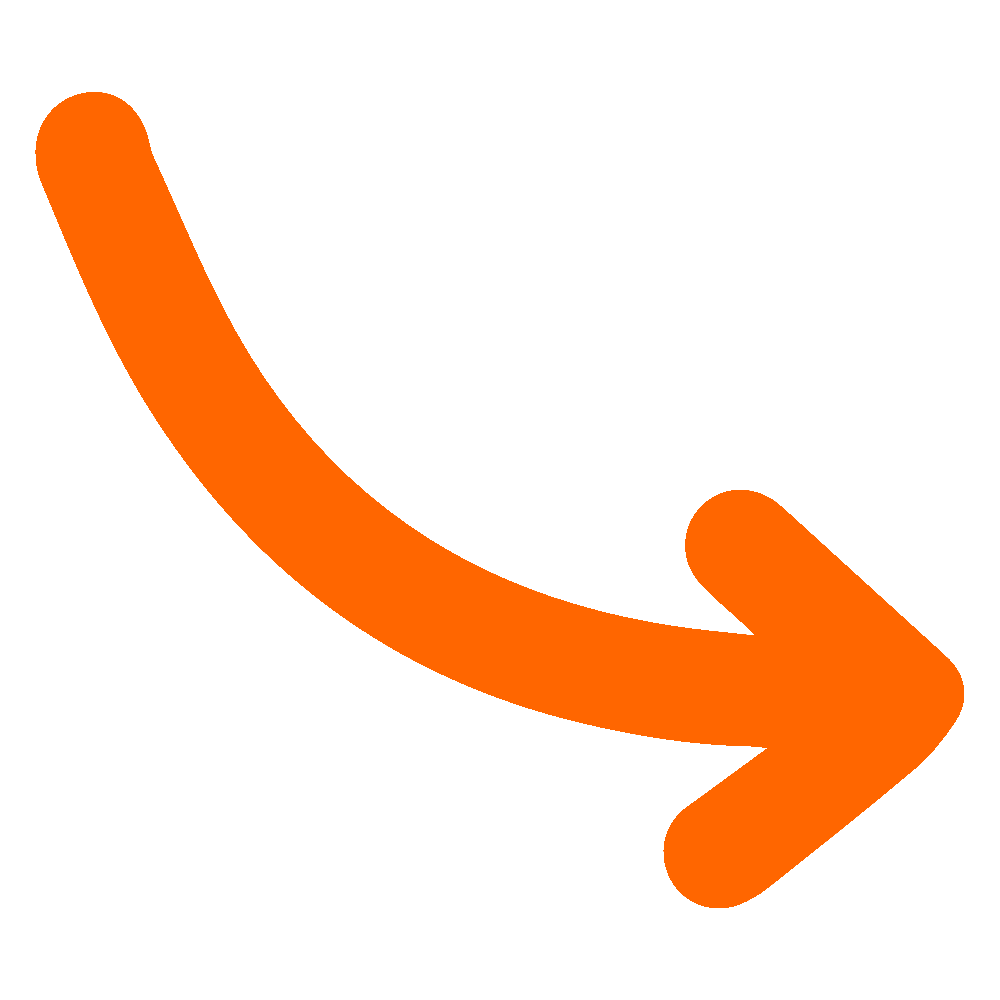 Make Sure To Check Out These Client Success Stories!
Over the years we've created amazing experiences for our small business clients. Some have seen returns in the hundreds of thousands. Check them out!